World Day for Cultural Diversity
All countries and regions
Local communities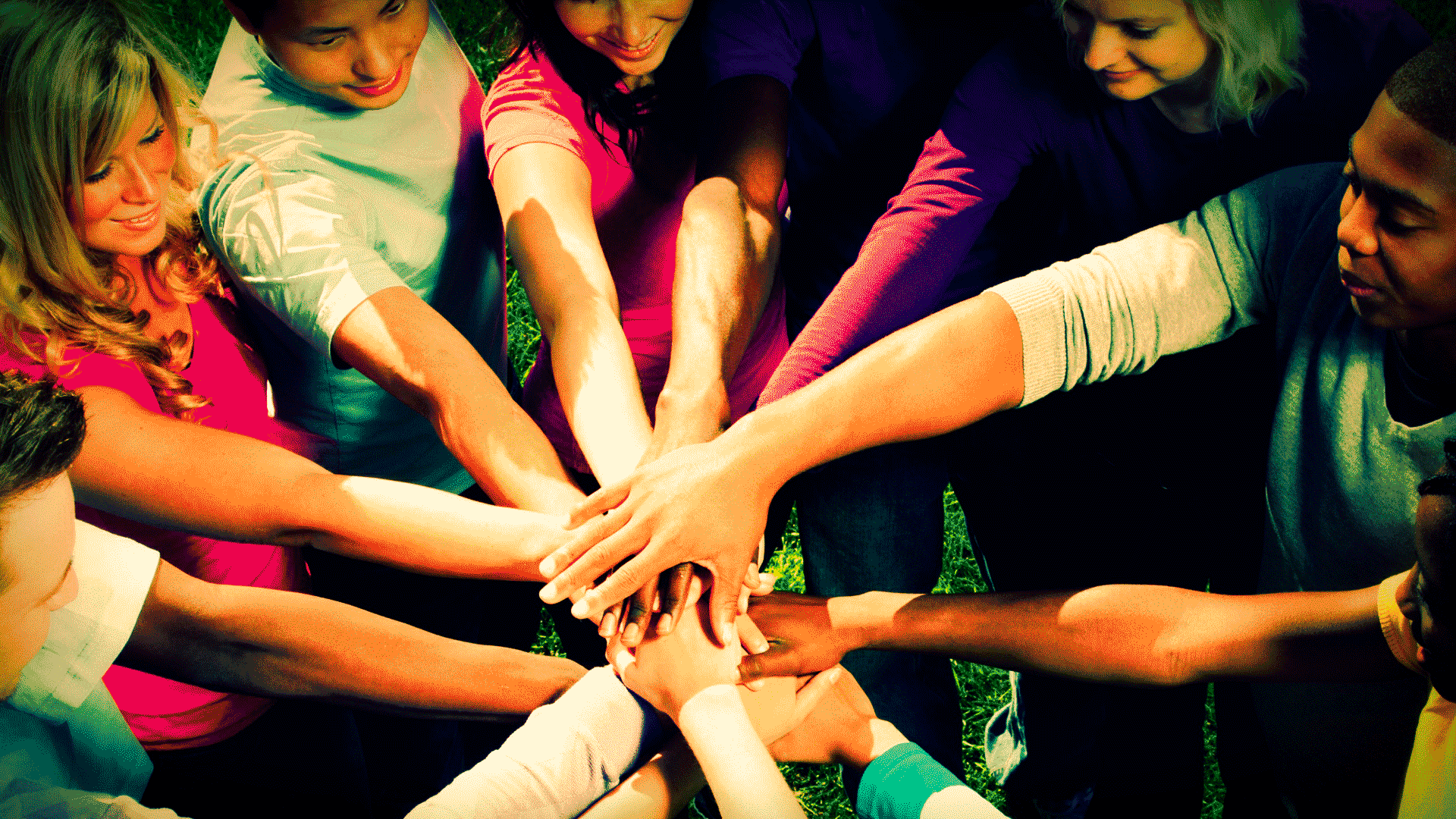 World Day for Cultural Diversity
From the crises that strike our economies to the shortening of resources that put at stake entire communities, it is clear that the ways we have been living our lives for years are heading us, sooner or later, to an unsustainable future.

But how should we deal with the challenges that threaten our planet and collective lives? We have all felt at times overwhelmed by the very challenges in our individual lives, making the question how to solve global issues seem far too complex. Clearly, we have reasons to feel powerless.

We must however recover our sense of power by embracing new, fresher relationships with one another and our planet. Our current crises in many fields of life reflect what we have become from within over time.

As such, it is time to recognize that competition between nations and people is against our path to a more equitable future; it is time to realize that only cooperation makes sense and that this cooperation is only possible when people transcend the very differences that separate us.

It is a fact that we are all culturally different and history has proven that it is very dangerous to induce people into one single set of mind. People will always have different cultures, traditions, ways of thinking and this fact must be our very starting point. Once we understand this we can then concentrate on what join us rather than the differences that separate us.

The key is to let go of our judgment, of criticizing other people for their beliefs and ways of living, and finally, go through the immense effort of opening up a door for knowledge and understanding beyond our comfort zones.

It is only truer knowledge what releases us from the trap of misjudgment, more often than not based on ignorance or false information.

Munduslingua, compromised with offering new ways to relate to each other, aims at breaking further the language barriers, putting a foot upon the neck of the fear of foreign cultures, tackling discrimination by encouraging inclusion and promoting knowledge, tolerance and understanding of our wonderful diversity.

See by yourself how people around the world are helping achieve this. Perhaps you too can join the diversity wave on Munduslingua.
Learn what others are saying about their countries on Munduslingua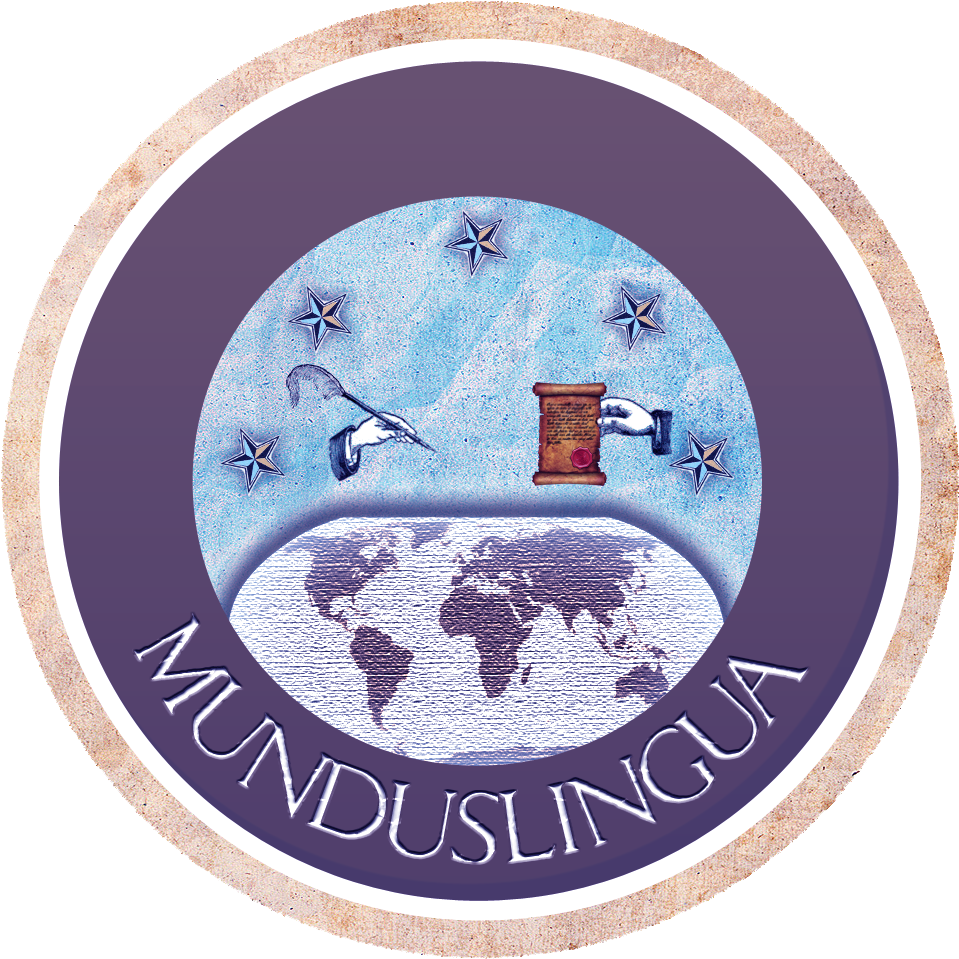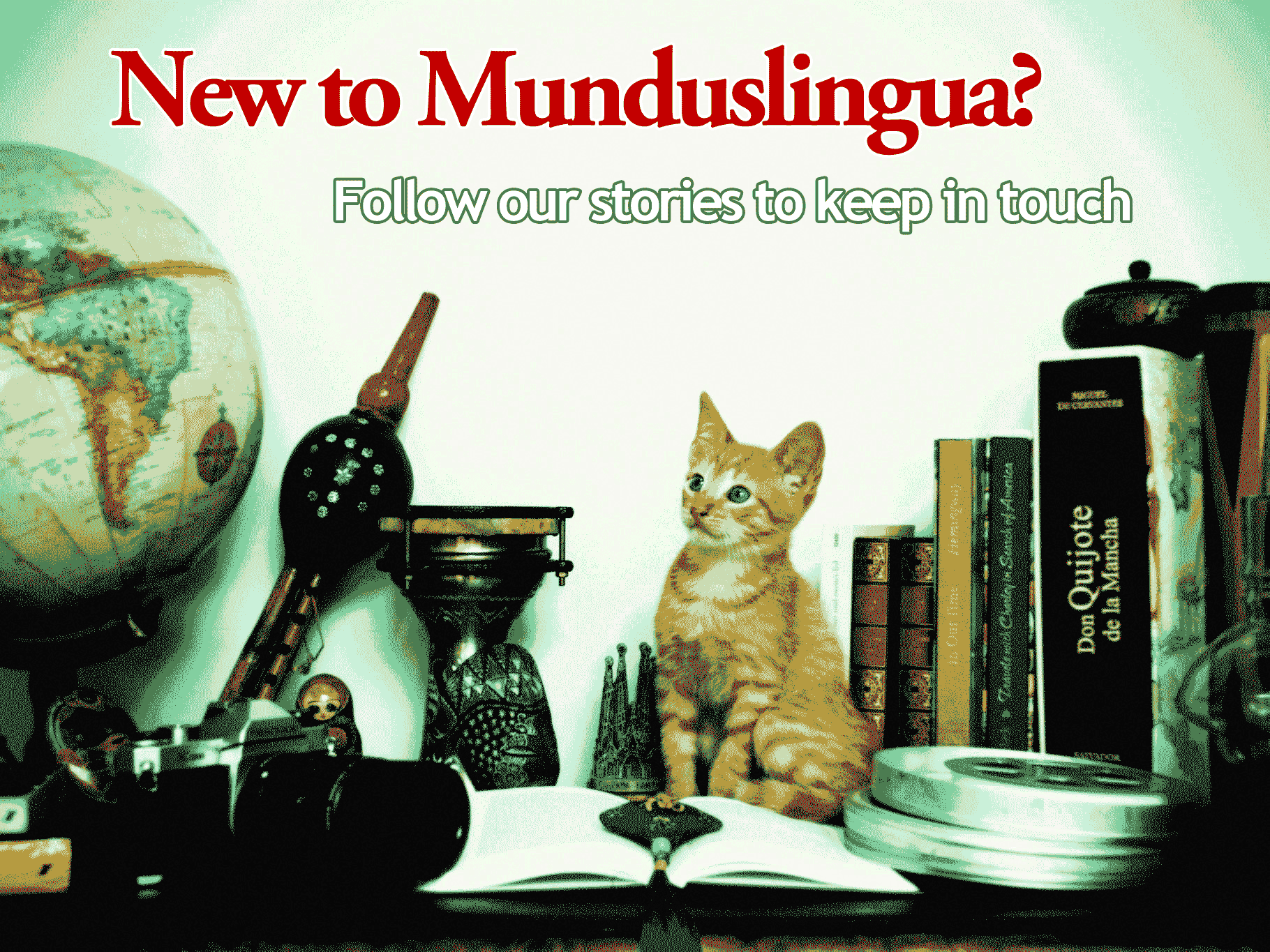 Choose your favorite channel below