During La Diada de Sant Jordi people exchange red roses and books
Each year on April 23 the people of Catalonia in Spain hold one of their most cherished traditions. La Diada de Sant Jordi (English: Saint George's Day), a tradition that resembles that of Saint Valentine's Day where people give presents to family, friends and beloved ones, is a feast that has its roots in a medieval tale.
This legend states that a fearful dragon had come in the search for food close to the walls of Montblanc, a town in Catalonia. In an attempt to keep the dragon away from the town, its inhabitants began to feed the dragon with their own livestock. However this would not last forever and soon there would be no livestock left to feed the dragon.

In a desperate attempt, the inhabitants decided to sacrifice themselves one day at a time in order to keep the dragon away and satisfied. Day after day the name of a person would be drawn out of a bag containing the names of all of the town's inhabitants, included the king and his beloved daughter, the princess of Montblanc. And the day would arrive when the name of the princess was finally drawn.

Luckily, as the formidable dragon came close to take the princess, a noble knight by the name of Jordi (George) appeared on his white horse. After battling with the dragon, Jordi was able to defeat the evil that was keeping the inhabitants of Montblanc petrified with fear. And it is said that from a large puddle of blood a rosebush would emerge were beautiful red roses bloomed, one of which Jordi would offer to the princess.

This tradition has been preserved to our days were people all over Catalonia remember on April 23 their patron saint Jordi and exchange gifts. Interestingly, nowadays, it is common to see people exchanging not only roses but also books. This reminds people to offer "a rose for love and a book forever" in a Catalonia that is at present one of the most important centers for the publishing industry in Spain. One could then say that La Diada de Sant Jordi is a compelling mixture of love and literacy that strengthens the bonds of love and friendship between the people of Catalonia.
La Diada de Sant Jordi in Barcelona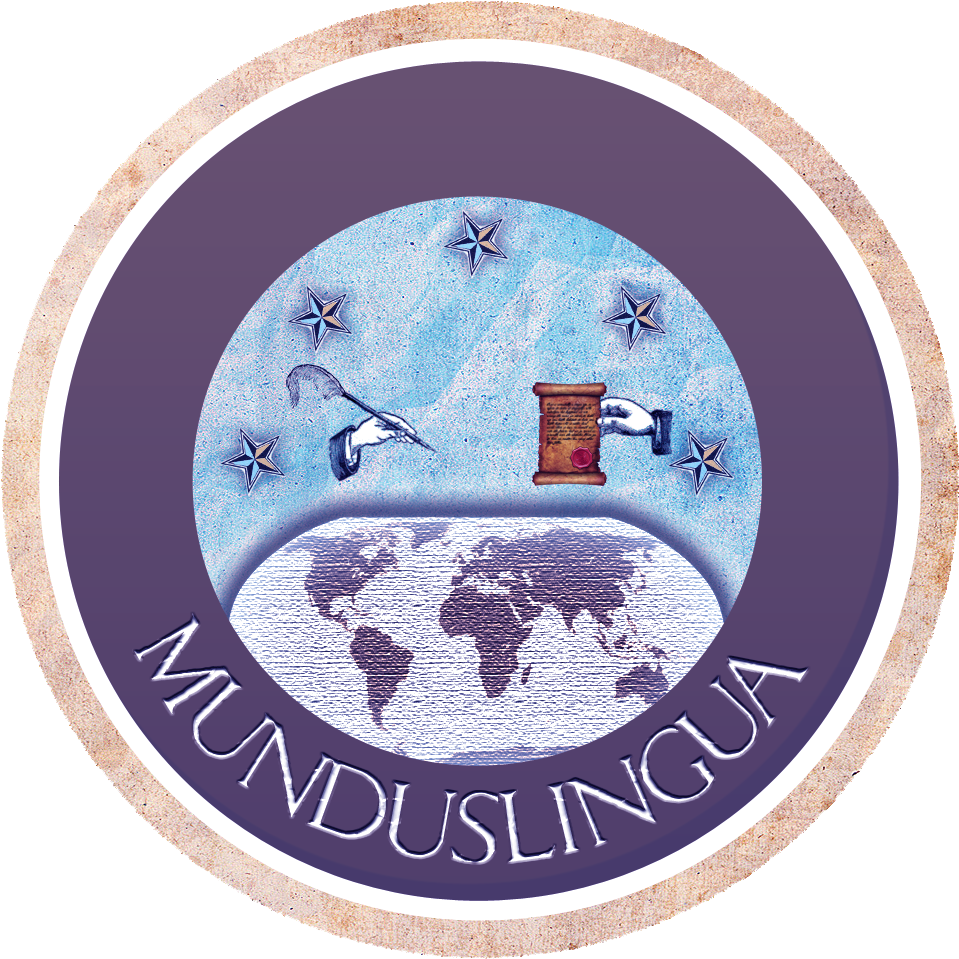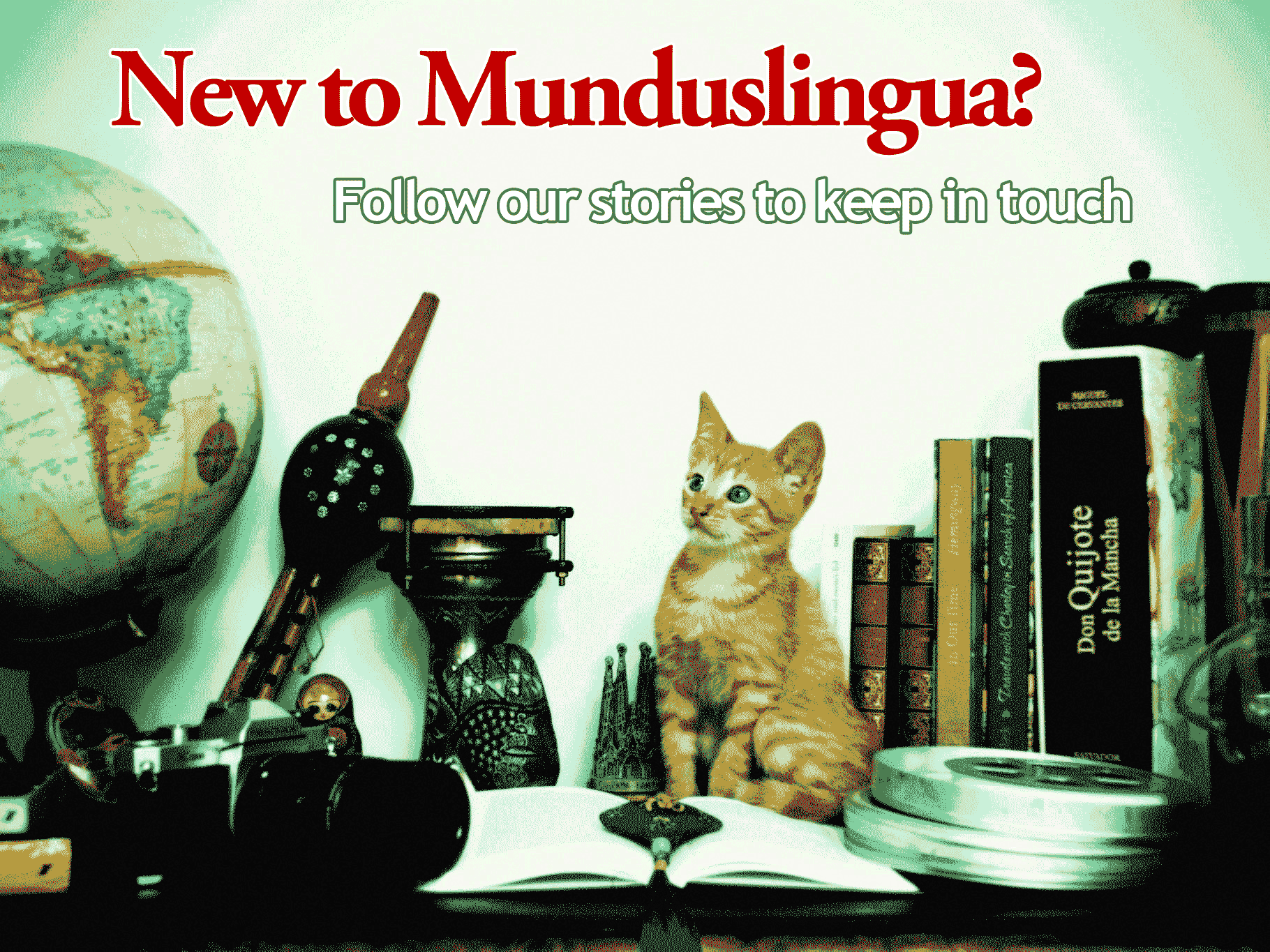 Choose your favorite channel below