Major coastal towns
Harbors and squares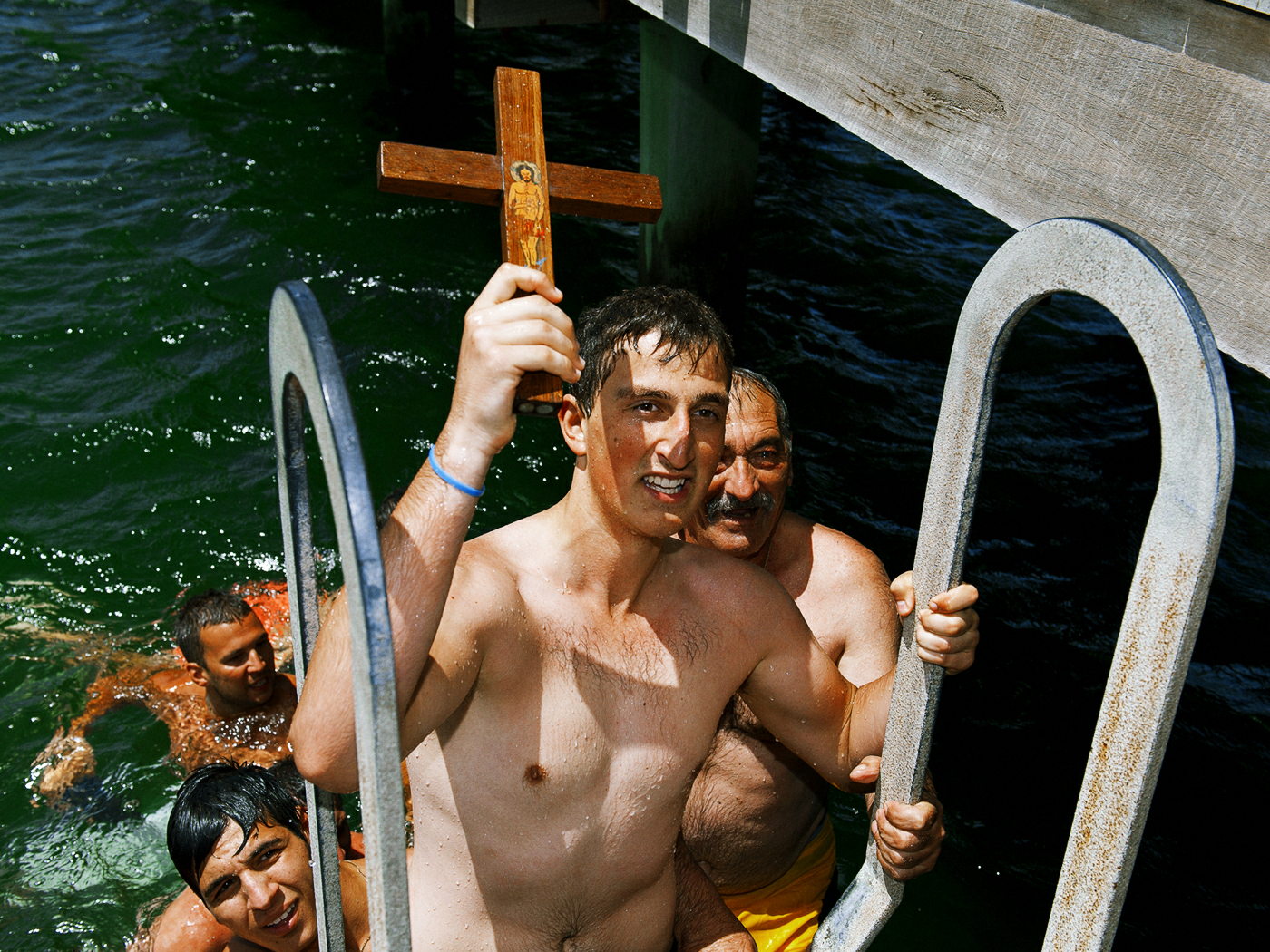 A young man retrieves the cross after competing against other divers
The history of humankind is shaped by hundreds of cataclysmic events that we still remember and commemorate today. One of these great events in history is that of the Great Flood, the famous story in the Bible where God, due to humanity's misdeeds, reveals his wrath against men and a great flood befalls on Earth.
Nowadays, Cyprus, an island nation in the Eastern Mediterranean Sea, remembers this biblical event and merges it with more recent Christian Orthodox and pagan traditions in a festival known as Kataklysmos or Festival of the Flood. The date for Kataklysmos follows the Orthodox Calendar, falling each year on Sunday of the Pentecost and Monday of the Holy Spirit (May 31 and June 1 in 2015) and is mostly celebrated in coastal towns such as Limassol, Larnaca, Paphos and Ayia Napa.

Influenced by both religious and pagan elements, the festival has evolved over time to become an event where Cyprus' diverse culture can be enjoyed in all its aspects. One of the highlights of the festival is the renowned Folk Poetry Competition, an event where competitors stand on a stage and recite poems to a cheerful crowd.

Kataklysmos is also a time for visiting the harbors of most coastal towns for these places are the center of many outdoor activities. Paying a visit to any harbor starts with checking the market stalls where one finds countless traditional and not so traditional handicrafts; and this is because the stalls offer for sale objects that go from plastic toys and even garden gnomes to music instruments, sophisticated colorful lamps, hookahs and local handicrafts of all kinds.

But a walk around the stalls would not be complete if one does not stop to try the various kinds of dishes available for all people and preferences. Food is undeniably a hallmark of the festival and one finds from mini donuts and sweet crepes for those who have a sweet tooth to many local products and traditional dishes.

Despite all of this, the harbors are not only the center of food and handicrafts but also the place for concerts and various performances. Here artists play their music on stages and people dance, chat and have fun. The concerts are also an opportunity to watch folk dances such as the Cypriot Glass Balance, a dance where a person, typically a man, does turns while balancing a pile of half-filled glasses on the head.

Furthermore, in some towns, Kataklysmos is also the time for several religious traditions. One of the most popular ones is that of the Blessing of Waters where a cross is thrown into the sea and several young men compete to withdraw it. Finally, even children are not left behind during this time of the year for they have fun by playing pranks on other children and people and splashing them with water guns.
Cypriot Glass Balance performance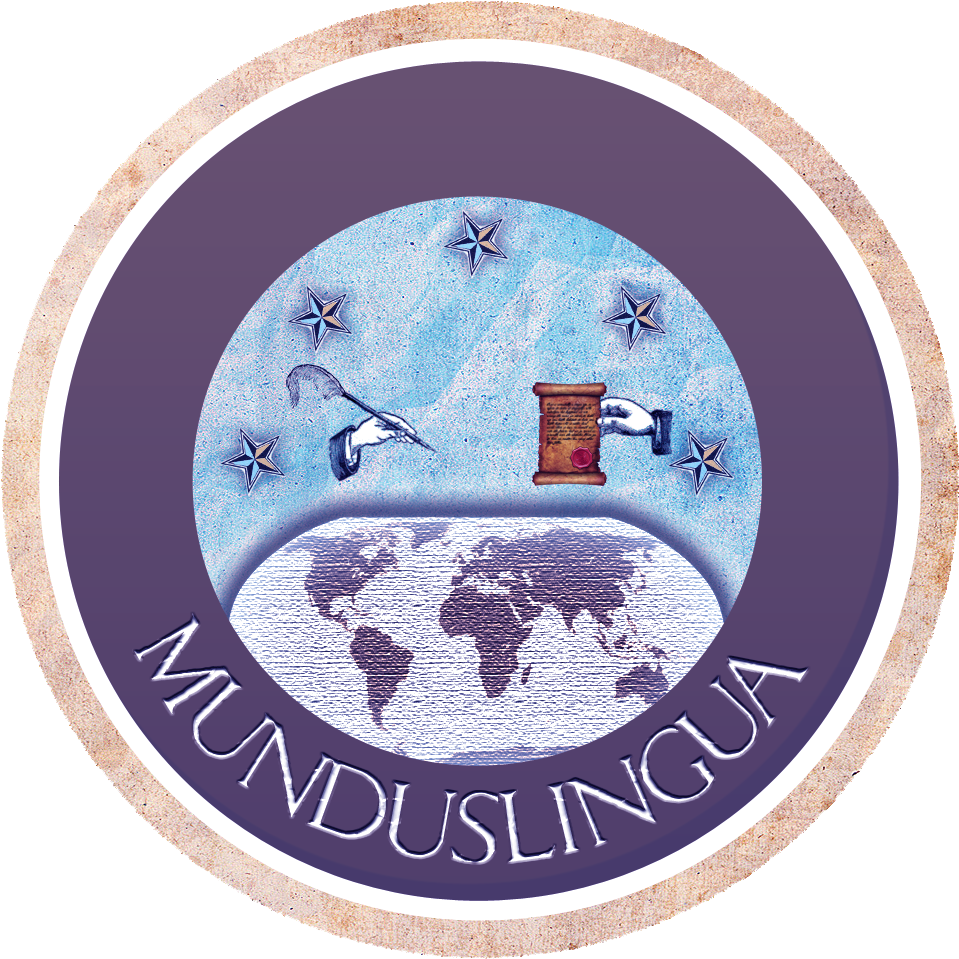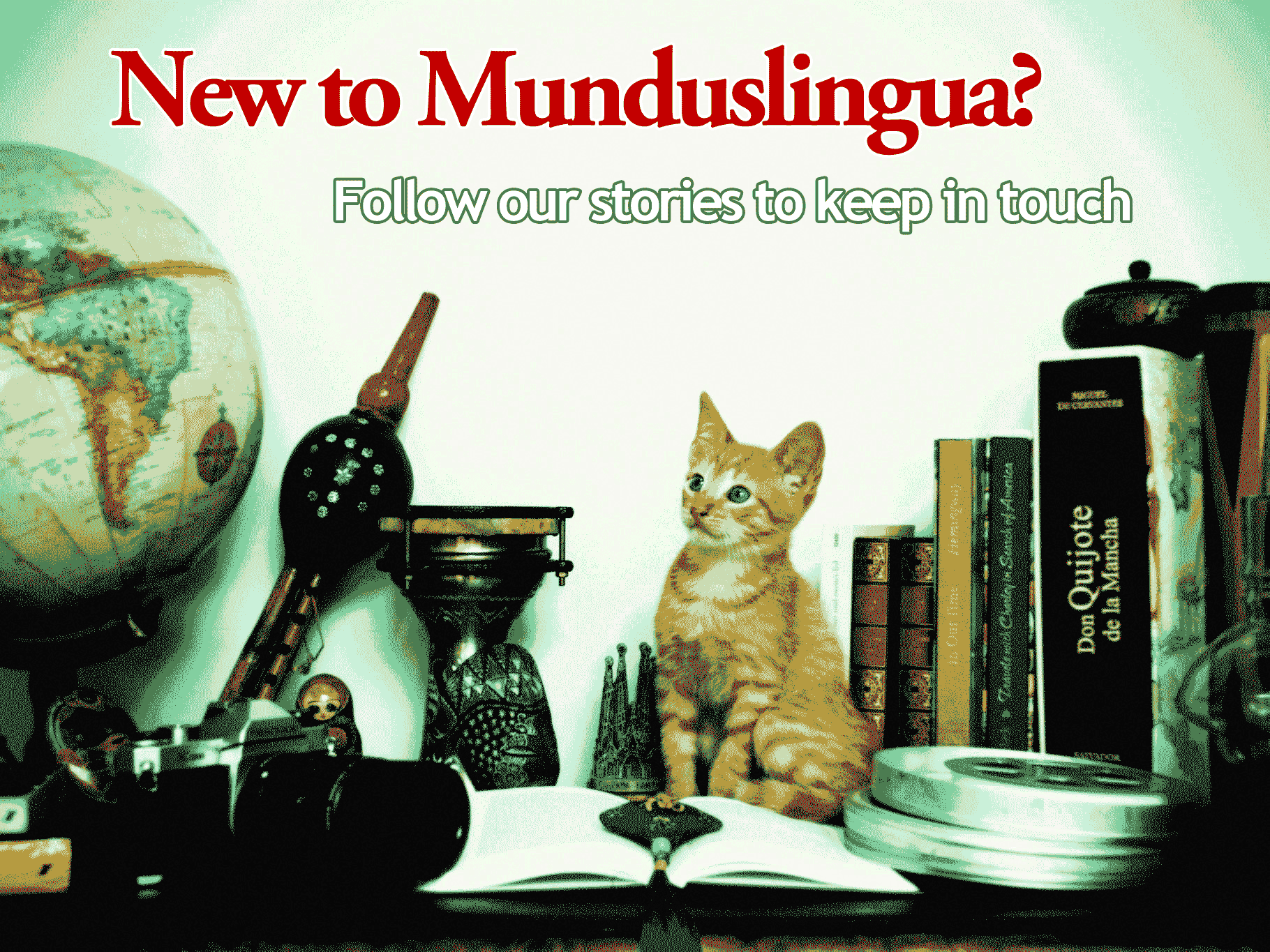 Choose your favorite channel below