All countries and regions
Local communities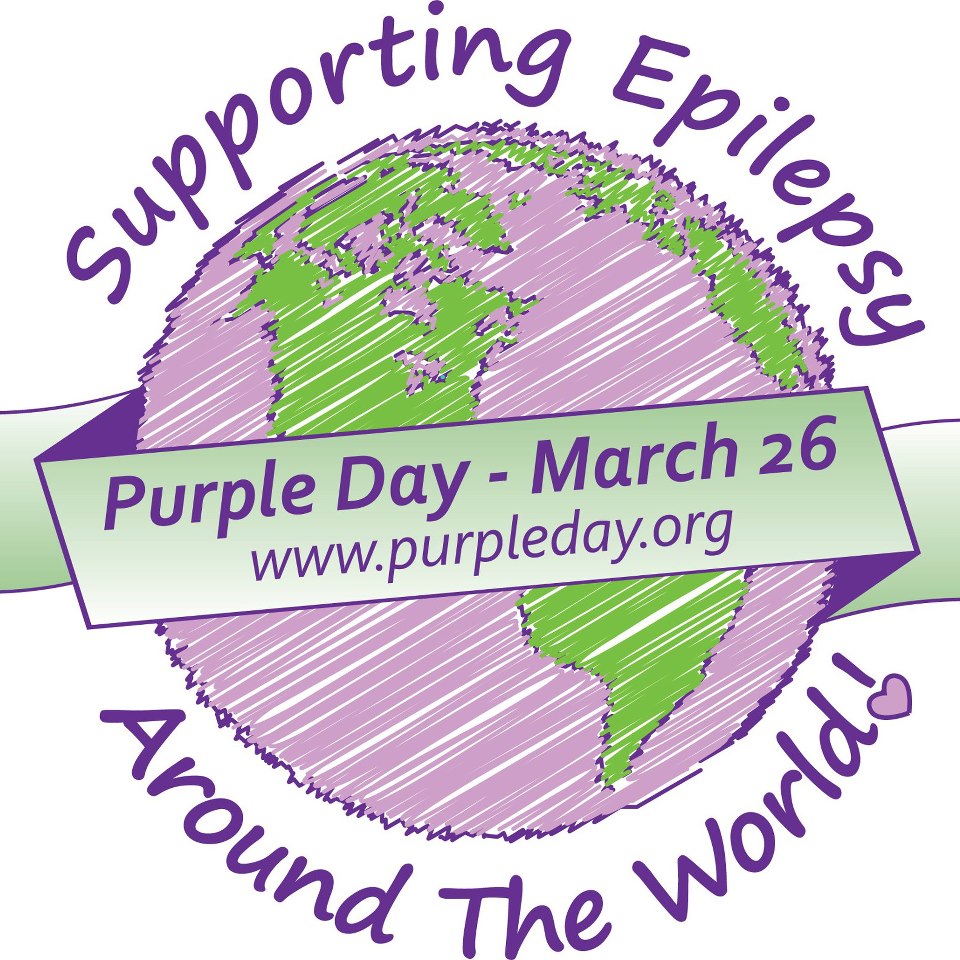 Purple Day is an initiative to create more awareness of epilepsy
Epilepsy is a disorder of the nervous system causing people to become unconscious suddenly and that often produces violent movements of the body (convulsions). The disorder affects over 65 million people in the world, about 1% of the world population, and is little understood by the public in general. There is currently no 'cure' for epilepsy but it is in most cases controlled with medication.
As a way to increase awareness of epilepsy, Purple Day was founded and organized as an annual event to be celebrated worldwide on March 26. On this day people are encouraged to wear purple items of clothing because the color purple is connected in some cultures with solitude, a feeling that often accompanies people with epilepsy. Wearing purple clothes on March 26 is a sign by the general public and a message of support and understanding for people with epilepsy. On this day the message is made clearer than ever that people who suffer from epilepsy are not alone in society.

Moreover, the Purple Day initiative encourages people worldwide to educate themselves about epilepsy and share this knowledge with their local communities. This creates awareness, helps people to recognize epilepsy and know what to do when a person becomes unconscious or goes into convulsions, a situation commonly known as having a seizure. The following table explains in simple terms what to do when someone is experiencing a seizure.
Steps to help a person who is having a seizure
Finally, in order to shed even more light on the topic of epilepsy, some general misconceptions include that it is contagious, that it is a disease and that it is a psychological disorder. In all of these cases, it is of great help to know that epilepsy is none of the three. In contrast, if someone is known to have had epileptic seizures in the past, it is very useful to know that certain common events may trigger seizures. These include:


Forgetting to take prescribed seizure medication
Lack of sleep
Missing meals
Stress, excitement, emotional upset
Menstrual cycle / hormonal changes
Illness or fever
Low seizure medication levels
Medications other than prescribed seizure medication
Flickering lights of computers, television, videos, etc., and sometimes even bright sunlight
Excessive alcohol consumption and subsequent withdrawal
Street drugs
Purple Day Epilepsy Awareness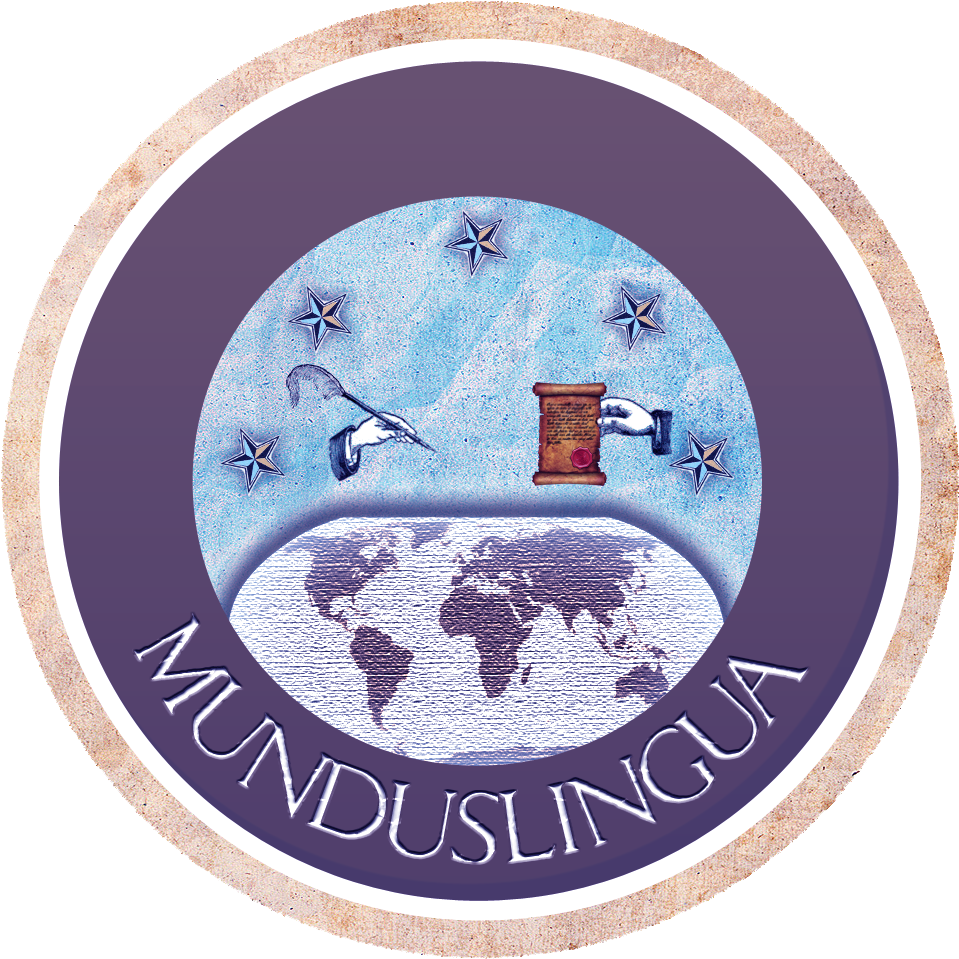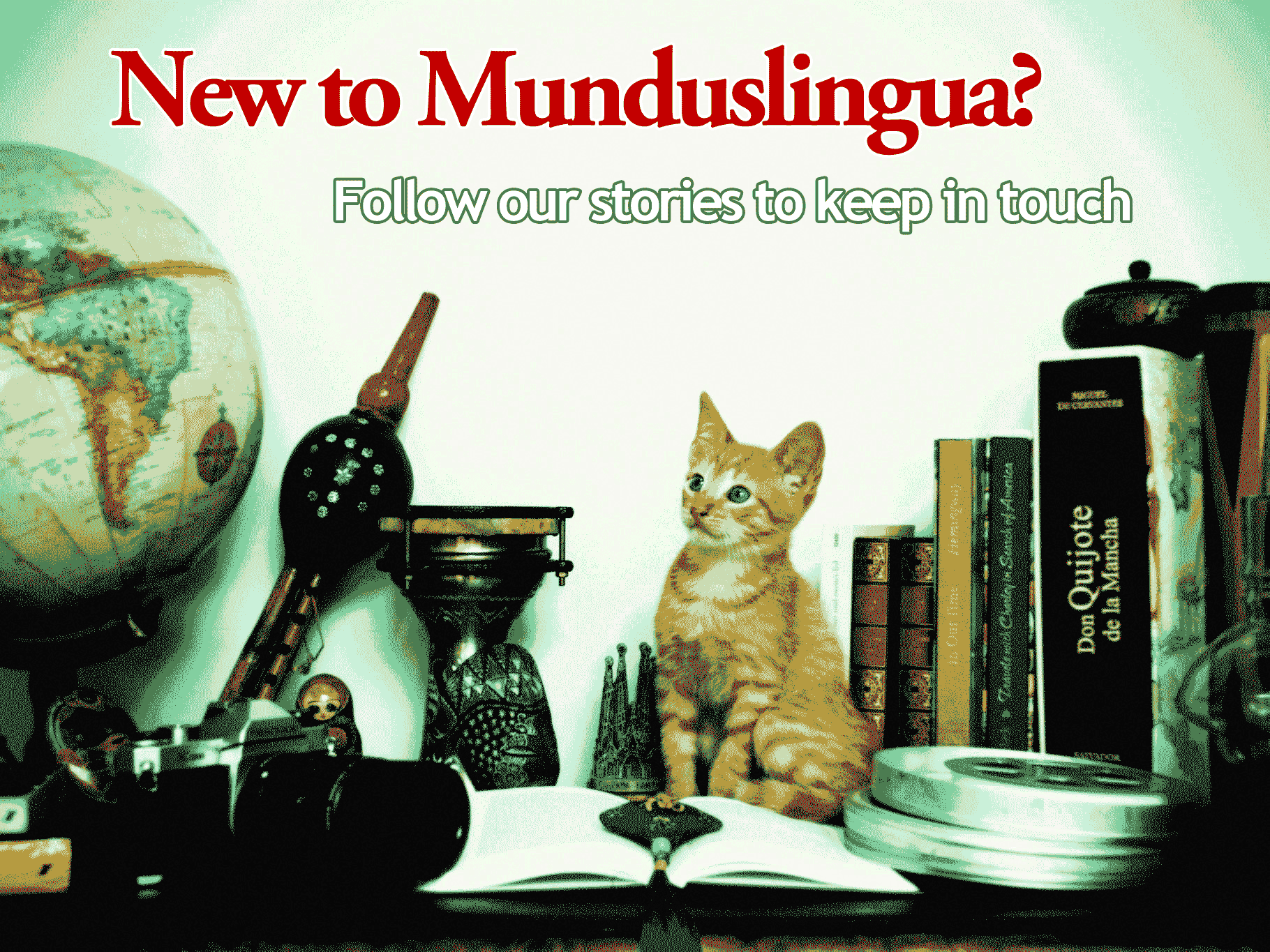 Choose your favorite channel below