International Day of Peace
All countries and regions
United Nations Headquarters
International Day of Peace
September 21 is a day with several important dates. From one side three countries on the planet celebrate their independence day. By chronological order we find Malta's independence from the United Kingdom in 1964, the independence of Belize from the United Kingdom in 1981 and Armenia's independence from the former Soviet Union in 1991. We sincerely congratulate our Armenian, Belizean and Maltese friends on this important day of their history.
From the other side September 21 is also a day known as the International Day of Peace or World Peace Day. Introduced for the first time in 1981 by the United Nations, this day seeks to commemorate and strengthen the ideals of peace worldwide.
On this day, Munduslingua invites you to stop for 5 minutes and reflect upon a few ideas that scientific evidence provides us with regards to peace and our truest nonviolent nature.
During the International Day of Peace, Munduslingua shares a few scientific facts published in the book "Deep Truth" by Gregg Braden. A reflection will then be made around these facts.
"Deep Truth 6: A growing body of scientific evidence, gathered from more than 400 peer-reviewed studies, is leading to an undeniable truth: violent competition and war directly contradict our deepest instincts of cooperation and nurturing.

Fact: Scientific studies show conclusively that nature is based upon a model of cooperation and mutual aid, not violent competition and war.

Fact: For 150 years we've built a civilization based on models of violent competition and the false assumption of so-called social Darwinism, aka "survival of the fittest".

Fact: We are nonviolent beings by nature, but can become violent when any one of three conditions are met: we feel threatened, we feel that our families are threatened, or we feel that our way of life is threatened.

Fact: Large-scale war seems to be a learned response to life challenges, not a natural human trait."
– Excerpt from "Deep Truth" by American best-selling author
Gregg Braden
(pages 252-253).
In our daily life, with the media constantly accentuating the many conflicts around the world, it is difficult to believe that our truest instincts are those of cooperation and nurturing. However it is not difficult to see this part of us when we direct our attention to the relations with our closest friends or family members. All of us have experienced at least once kindness and cooperation, and our natural impulse to take care of our loved ones. This quality of human beings extends beyond people to our pets and even the plant kingdom whenever we take care of our gardens, city parks, forests, etc. When we acknowledge our nature of cooperation and nurturing, we begin to transcend the thought that war is inevitable and that each one of us has no control over its devastating outcome.
War is not the natural state of humans. In fact war is not even the opposite of peace. War is simply the absence of peace. But why is it important to make this distinction? Because when we recognize peace as our natural state, we are able to see war as the result of a relationship with one another that makes us think of ourselves as violent beings which are separate from one another (in part the idea inherent in "the survival of the fittest").
Peace, our true natural state, emerges from within each of us, and in order to reach the more peaceful scenarios we long for, we must first recontextualize individually the way we look at ourselves. Once we do this, we must dedicate ourselves to cooperation and mutual aid to the best of our possible ability in our daily interactions with one another. Our collective attitude towards war and whether or not we do war is directly related to our own individual ways of thinking about peace and ourselves.
Nationwide
Local communities of young people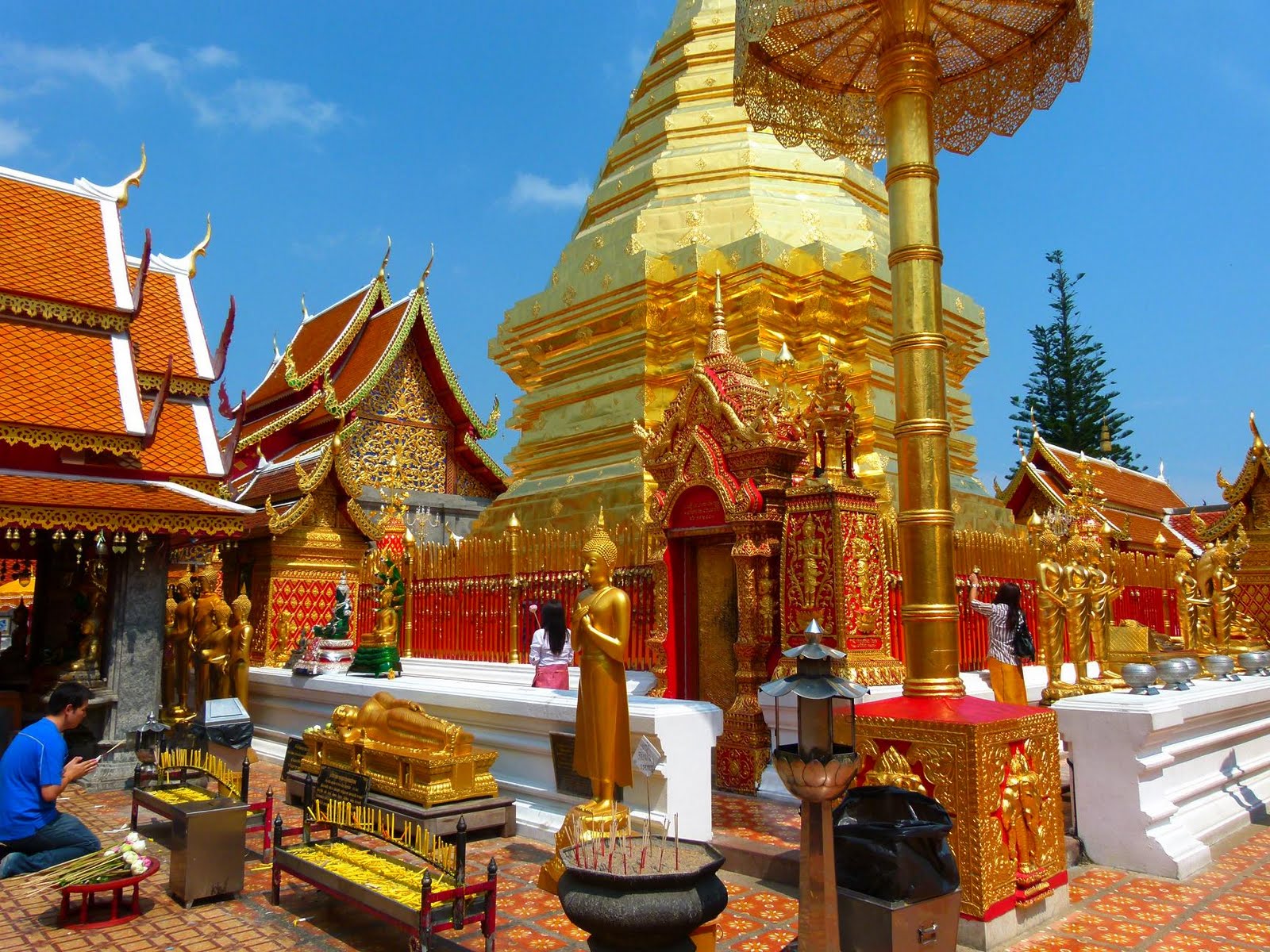 Interior of Wat Phrathat Doi Suthep
In Thailand September 20 is observed nationwide as the National Youth Day. The day for this event falls on the birthday of two kings in the history of Thailand, King Chulalongkorn, Rama V (1853-1910) and King Ananda Mahidol, Rama VIII (1925-1946). As these two kings reigned when they were young, the day is a reminder for young Thais that just as their kings did in their time, young people are able to do great deeds for their country today.

On National Youth Day, Munduslingua travels to the city of Chiang Mai, the largest and most culturally significant city in northern Thailand.

Located among the highest mountains in the country, Chiang Mai (Thai: เชียงใหม่) is probably the second most visited place in Thailand after Bangkok, the country's capital city. Known for being one of Thailand's most beautiful cities, Chiang Mai has rapidly increased to become a modern city which attracts over 5 million visitors each year, of which more than 1 million are foreign tourists.

When in Chiang Mai, the traveler can enjoy from world-class restaurants to tiny food stands in the streets, stay at five star hotels or go for a more inexpensive option such as guest hotels. One of the main attractions of the city is its great selection of markets that sell traditional Thai products. From these the Chiang Mai Night Bazaar is the most famous due to the high number of foreign visitors that it attracts. Here people find a wide range of handicrafts which include northern Thai and tribal carvings, artwork, clothes, fabrics, jewelry and more.

The Wat Phrathat Doi Suthep, one of Thailand's holiest Buddhist temples, is another place you must not miss. Here you can contemplate the temple's exquisite architecture and holy shrines as well as the impressive view over Chiang Mai. Moreover visit the city's cafes and explore its art galleries and shopping malls. All in all, Chiang Mai is one of the most exciting and culturally significant cities in Southeast Asia.
Saint Kitts and Nevis Independence Day
Nationwide
Streets and squares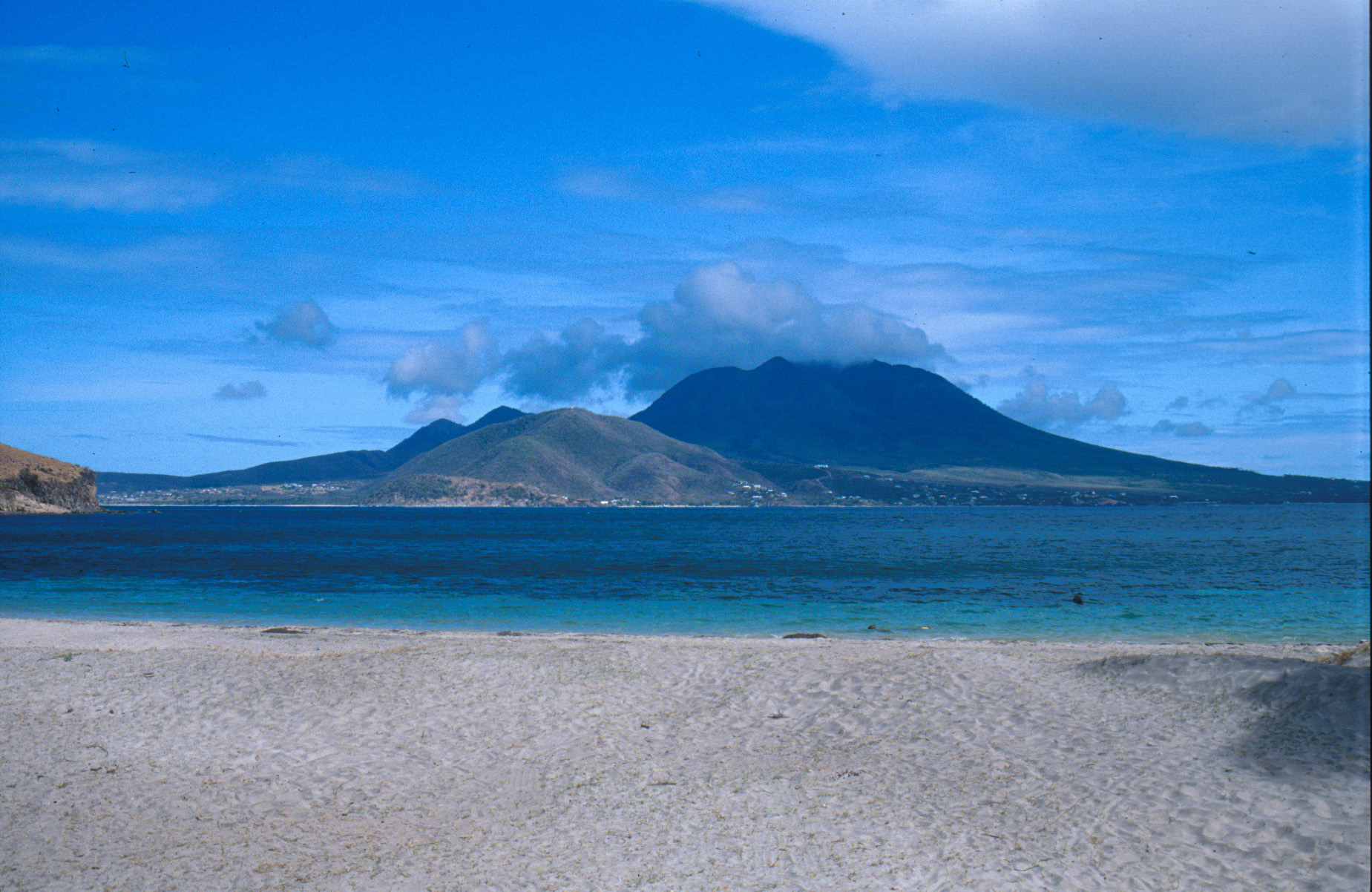 Breathtaking views in Saint Kitts and Nevis
The Federation of Saint Kitts and Nevis, a two-island state in the Caribbean, celebrates on September 19 its Independence Day. Having achieved its independence from the United Kingdom in 1983, Saint Kitts and Nevis is the youngest state in the Americas. On September 19 Munduslingua explores the landscape on the islands and introduces you to their astonishing beauty.

The islands of Saint Kitts and Nevis are the consequence of volcanic activity in the region which took place millions of years ago. Specifically the islands are the summits of an underwater mountain range that extends along the eastern boundary of what is known as the Caribbean Tectonic Plate.

The two islands have a large central peak covered in tropical rainforest. From these, the island of Saint Kitts hosts the taller of the two. With 1,156m (3,792 ft) above sea level, Mount Liamuiga not only is the highest point on the islands but also a volcano. Its mountainsides are covered in farmland and small picturesque villages to about 457 m (1,500 ft), point after which one observes lush tropical rainforests or fog forest depending on the altitude.
Nationwide
Homes, streets and public squares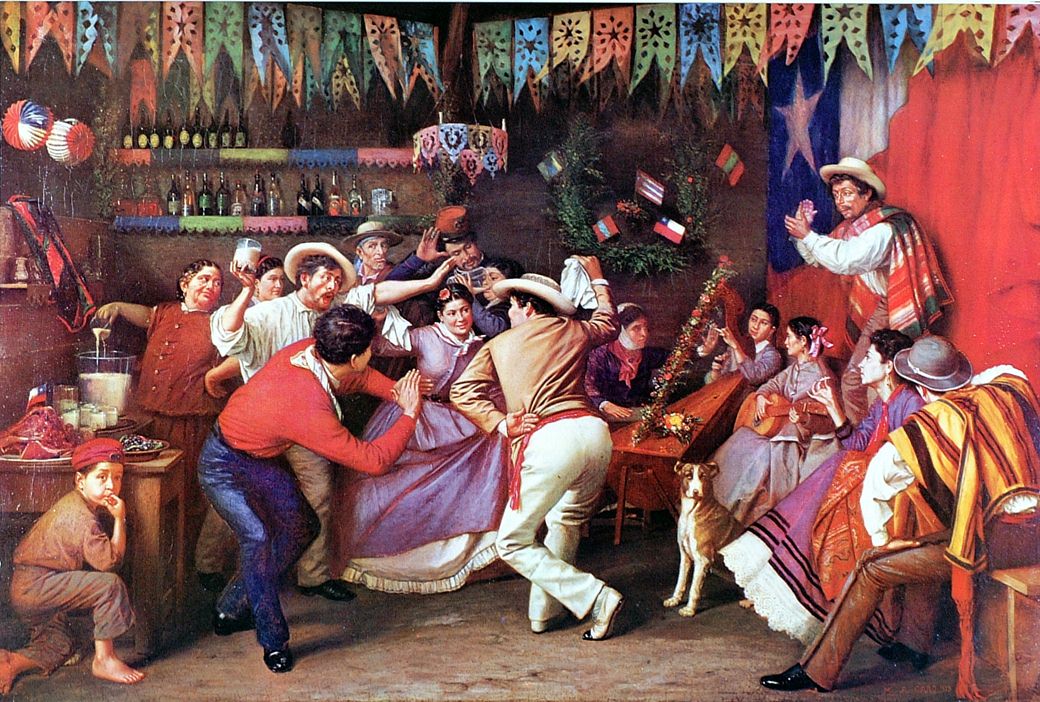 People dancing Chile's national dance, the Cueca
Chile observes on September 18 one of its most important holidays. On 18 September, 1810 the first Government Junta was formed, an event that symbolizes for Chileans the first great step into the country's independence from Spain.

Although Chile's independence only took place eight years after on February 12, 1818, September 18 or Dieciocho, as it is commonly known in Chile, enabled Criollo aristocrats, i.e. locally born people of pure or mostly Spanish ancestry, to participate for the first time in the public life of the emerging nation. Join Munduslingua today on a trip to discover more about Chile and the festivities that take place around September 18.

The creation of a first Government Junta is an event of great importance in the history of most Latin American countries. To understand this, the reader must first understand that during the time of colonialism only Spanish-born individuals were allowed to participate in the government. September 18 in Chile symbolizes for this reason the initiation of Chile's struggle for independence and self-governance.

In modern-day Chile September 18 marks the beginning of a two-day holiday known as "Fiestas Patrias" or "Patriotic Feasts". The Fiestas Patrias are an expression of Chilean culture associated with a series of activities such as going to "fondas" (temporary local sales of food and drinks where you can enjoy the music of live bands) and Chilean rodeos (Chile's national sport). Other typical activities include dancing the Cueca (Chile's national dance) and having barbecues with friends and family. The Fiestas Patrias conclude on September 19 with the Great Military Parade of Chile, an event that takes place in the popular O'Higgins Park in Chile's capital city, Santiago. To end today's story, enjoy a performance of the Cueca, Chile's national dance.
Chile's National Dance, the Cueca
Nationwide
Streets and squares
Bonga Kwenda, aka Bonga
Angola commemorates on September 17 its National Heroes Day. This holiday falls on the birthday of Angola's national hero António Agostinho Neto, the first president of Angola after its independence from Portugal in 1975.

This new week begins with a musical voyage to Angola to meet "Semba", a music style from the country which is closely related to Brazilian Samba.

Semba is a music style that developed in Angola long before the independence of the country in 1975. Semba is deeply emotional and characterized by its festive beats that invite the listener to dance. The main subjects of Semba songs are tales that warn of a certain danger and everyday life events and activities, often sung with skill in the use of words.

Semba is very present in Angola's music life and every year new artists emerge that preserve and reinvent the style. While the popularity of Semba is clear due to the wide range of situations where one encounters this genre (festivities, social meetings and even funerals), the style offers artists an opportunity to reach their audience within a large spectrum of feelings and emotions. This makes of Semba a versatile genre, probably the reason why it is the most popular music style in Angola for different social gatherings.

Now enjoy a song by one of the most prominent artists for this beautiful genre, Bonga Kwenda, better known as Bonga.
Ngana Ngonga by Bonga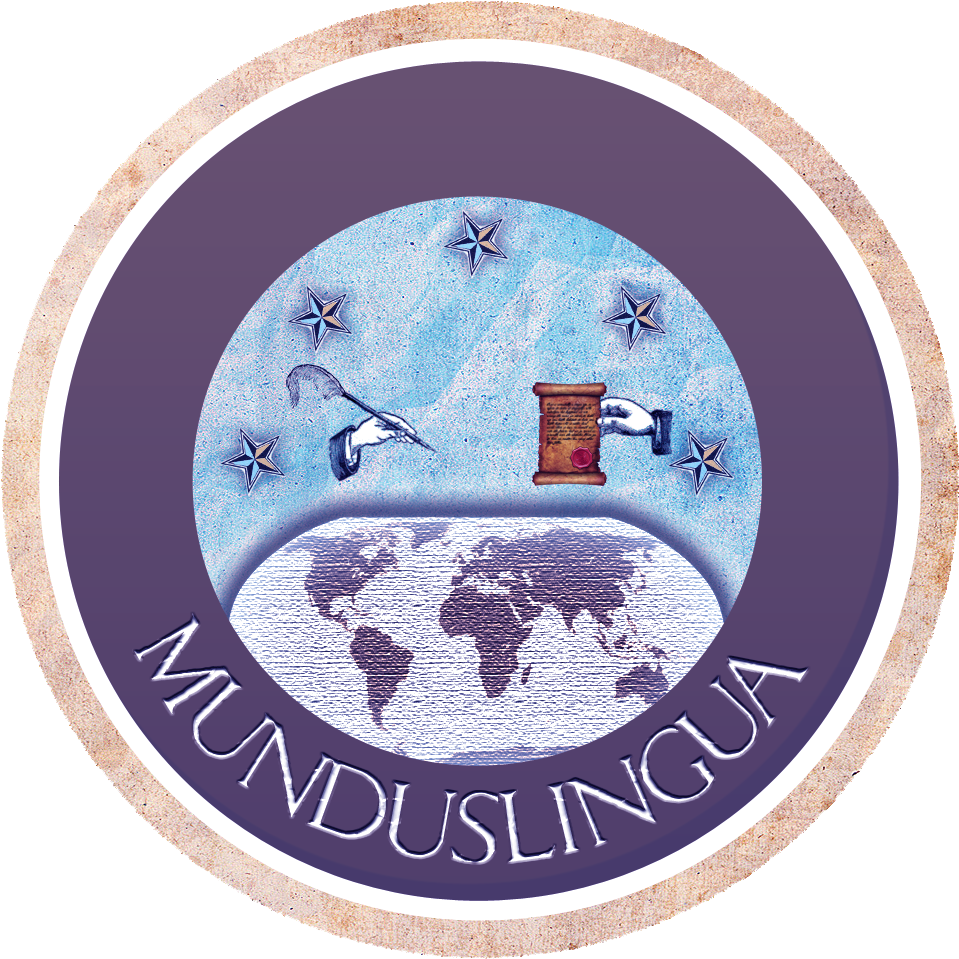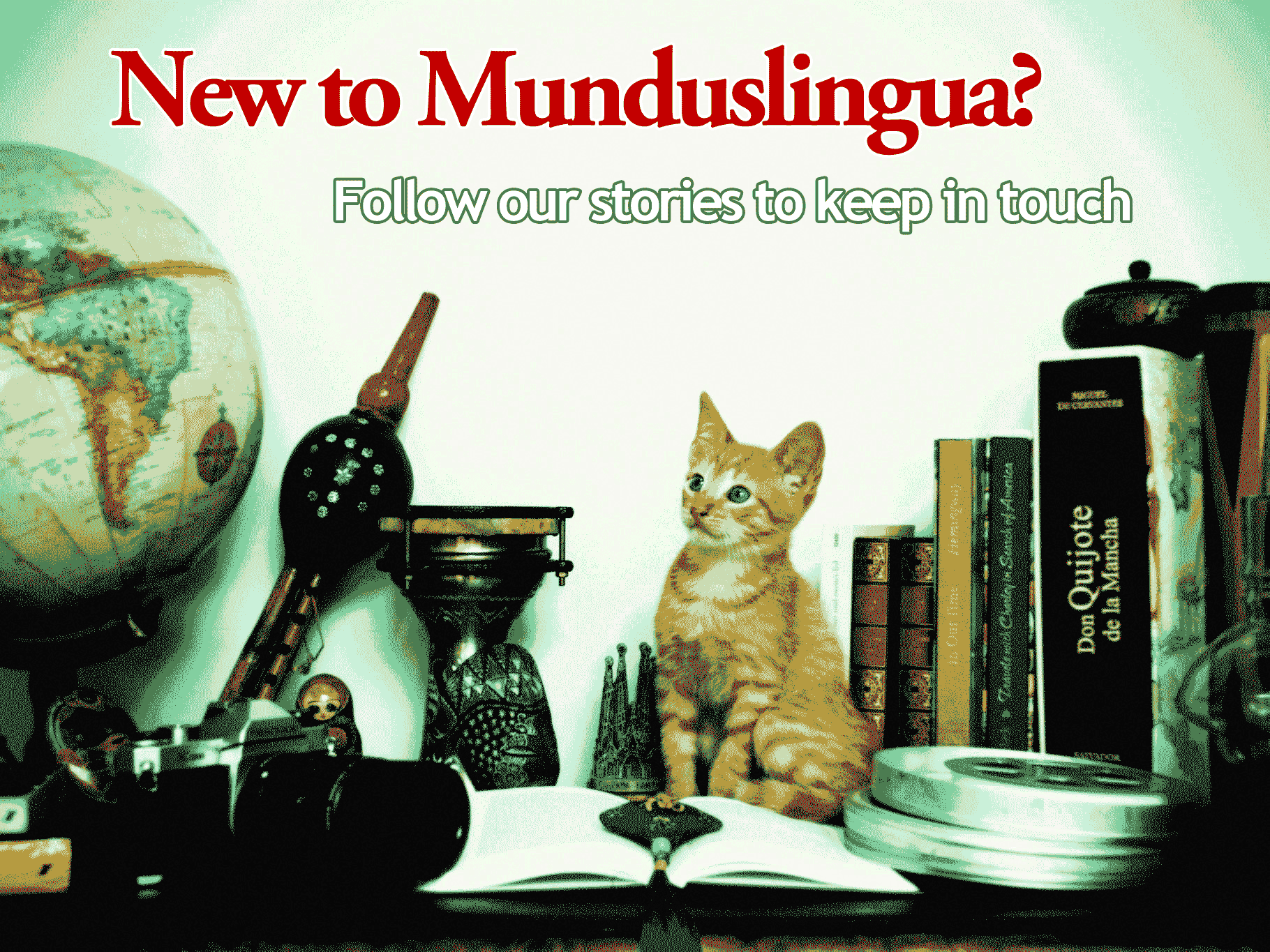 Choose your favorite channel below