Nationwide
Wenceslas Square
Prague Castle and Charles Bridge
On September 28 the Czech Republic celebrates the Czech Statehood Day (Czech: Den české státnosti) commemorating the Czech culture and national identity. This day was originally conceived as Saint Wenceslas Day to remember the nation's patron saint,
Saint Wenceslas
(Czech: Svatý Václav).
Today it is without question that Saint Wenceslas has become the symbol of Czech statehood. His statue in Prague's iconic
Wenceslas Square
(Czech: Václavské náměstí) has witnessed major events in the country's history including the proclamation of the Czechoslovakian state in 1918, protests against the invasion of Czechoslovakia by the Soviet Union in 1968, and more recently large demonstrations leading to the fall of communism during the
Velvet Revolution
in 1989.
This year Wenceslas Square will experience the Czech Statehood Day celebrations with live concerts and other cultural activities. The National Theater is also hosting an act called "Messages Sent Home" with Czech people living abroad and local personalities. Other cultural activities organized for the event include folk parades, performances by folk groups of Czech minorities living abroad, conferences about Czechs and their lives outside the Czech Republic, and the publication of a book about the Czech population living abroad. This will be done to pay tribute to the Czech population outside the country which helps spread the traditions and create awareness of Czech Republic's culture and nationhood.
All countries and regions
Official celebrations each year in a different country
World Tourism Day Theme for 2012
The World Tourism Day was established in 1979 by the
United Nations World Tourism Organization (UNWTO)
to remind the world about the importance of tourism and its impact on society. From 1980 onwards the day has been celebrated worldwide on September 27 with its main celebrations held each year in a different country under a different theme. On this year the official celebrations will be in
Maspalomas
, Spain with the theme "Tourism & Sustainable Energy: Powering Sustainable Development."
Currently the UNWTO has 155 countries, 6 Associate Members and over 400 Affiliate Members (private sector, educational institutions, tourism associations and local tourism authorities) who work for the promotion of sustainable, responsible and universally accessible tourism.
However you might ask why is this day of any importance? Its importance lies in the fact that tourism plays a big role on the economic and cultural aspects of many countries. Some facts to share with you about tourism around the world are:
It is the fourth largest export sector in the world, generating over USD $1 trillion a year in exports.
Tourism directly represents 5% of global GDP.
One out every twelve jobs in the world is generated by the tourism industry, i.e. nearly 235 million jobs.
In some countries, the tourism sector brings in more than 25% of the country's GDP.
* Data taken from the
About UNWTO 2012
report.
Munduslingua, the travel and culture network joins the World Tourism Day celebrations by creating continuous awareness of tourism ideas and projects around the world that not only perceive tourism as business, but also as a driving force for culture sharing, community development and a way to preserve the environment.
European Day of Languages
All European countries
Schools, cafés, libraries and more
European Day of Languages
The
Council of Europe
established in 2001 the European Day of Languages, a day to be observed annually on September 26 following the Council's great success in promoting the European Year of Languages 2001. The main objective of this day is to foster language diversity in Europe as well as language learning.
In Europe there are over 200 languages in use, a distinctive feature of European society which makes it for its citizens not enough to speak one sole language.
Multilingualism not only opens the door to new job opportunities but also is a key factor in personal growth. Learning a new language enables us to better understand each other and transcend our cultural differences.
Nationwide
Streets and public squares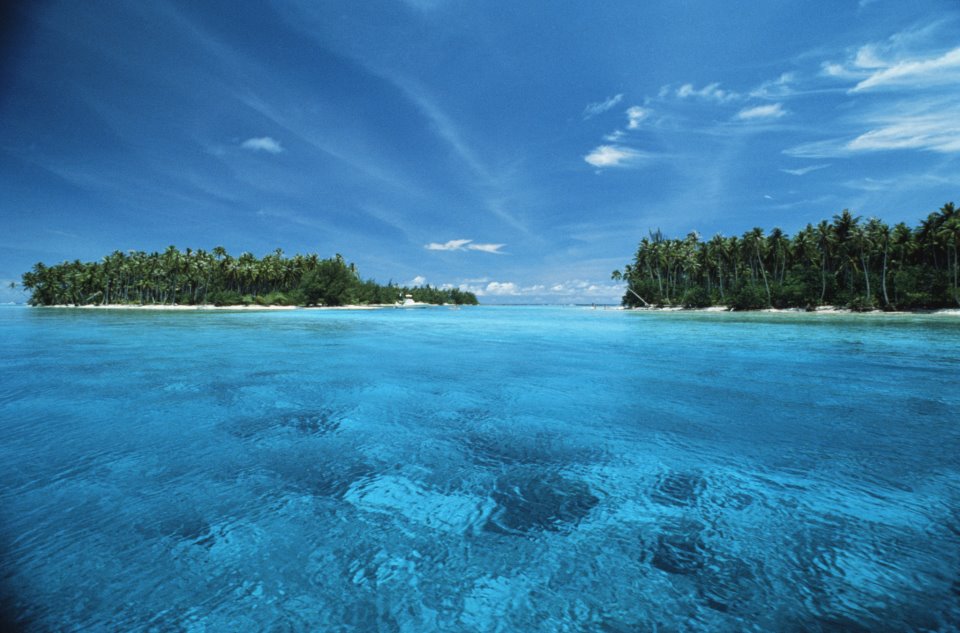 Bazaruto Archipelago, Mozambique
Mozambique celebrates its Revolution Day. During this national holiday, Mozambicans observe the day when their countrymen began in 1964 an armed campaign against Portuguese colonial rule. Even though Mozambique's independence was only obtained until June 25, 1975, Revolution Day is commemorated nationwide for the event marked a turning point in the history of the country.
Revolution Day is a very festive holiday on which people engage in parades and other activities such as public singing and dancing. Typically Mozambicans meet their friends and families to have a special lunch or dinner. Moreover you can see certain streets and houses decorated with string lights as part of the celebrations.
Following the independence from Portugal, Mozambique was immersed in a civil war between two parties that later signed a peace treaty in 1994. This war destroyed most of the country's production industry and farming, making it one of the poorest countries in Africa. Despite all this, the beauty of Mozambique's landscapes has made it one of the new hot spots for tourism.
Some places not to miss when visiting Mozambique are:




In addition:




Hope you like our suggestions! If you know of other places that we have missed, please
contact us
and we will include them.
All islands
Streets and local communities
Isle of Pines, New Caledonia
New Caledonia, an archipelago located in the southwest Pacific Ocean, celebrates on September 24 a holiday known as "New Caledonia Day."
The day commemorates the moment in history when New Caledonia became an overseas territory of France in 1853 as part of Napoleon's expansion plan. The territory is comprised of the Grande Terre, the Loyalty Islands, and several smaller islands. Although some parades are held on this day, the holiday is especially observed by the indigenous Kanak people who see September 24 as a day of mourning due to the slavery they endured after the French arrived on the islands.
This French territory is filled with beautiful paradise-like landscapes. Starting with its capital city,
Nouméa
, some of the most interesting places to visit include the city's main square, better known as
Place des Cocotiers
, with its surrounding buildings of fine architecture.
For those seeking outdoor adventures, visit the
Parc territorial de La Rivière Bleue
or Blue River park, where you can enjoy different activities such as trekking, bird watching, and exploring splendid forests with ancient trees as tall as 20 m (65 ft) such as the
Big Kaori
, which is said to be more than 1.000 years old.
Another great place to visit is
Isle of Pines
. Located to the southeast of Grande Terre, the island hosts the
N'Ga Peak
, a great hiking place surrounded by exquisite white sand beaches.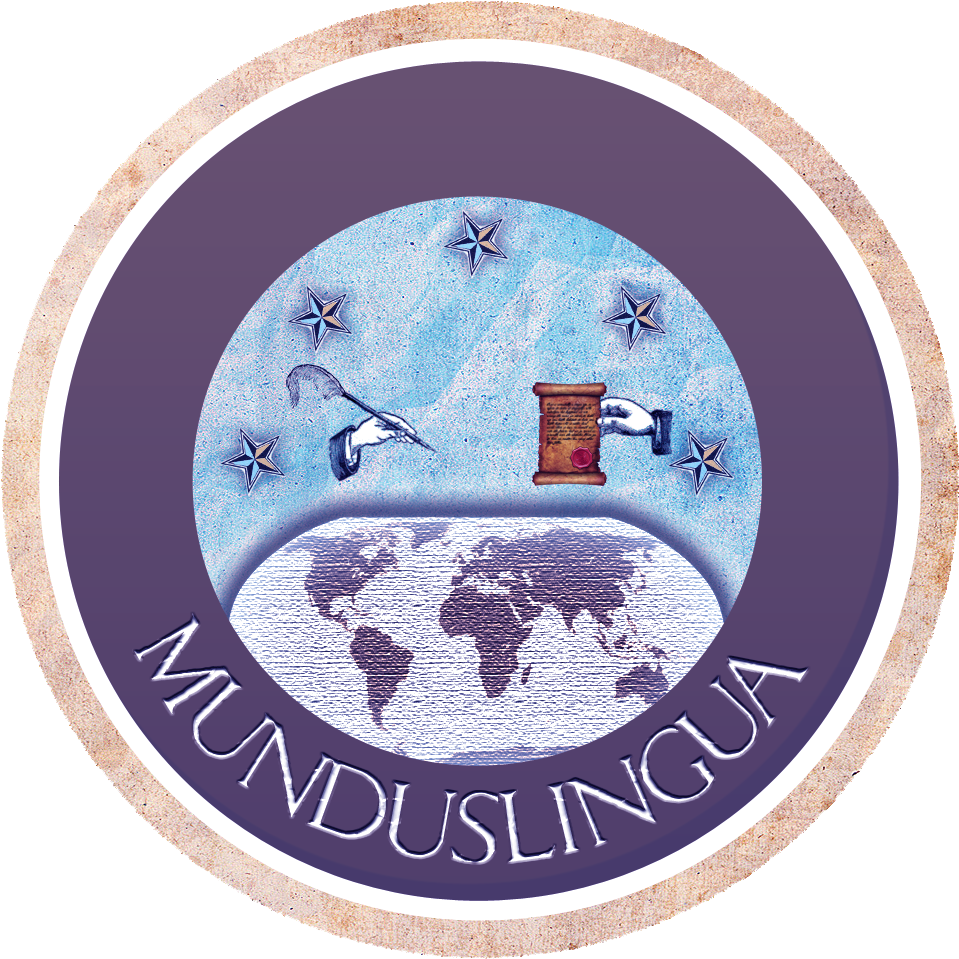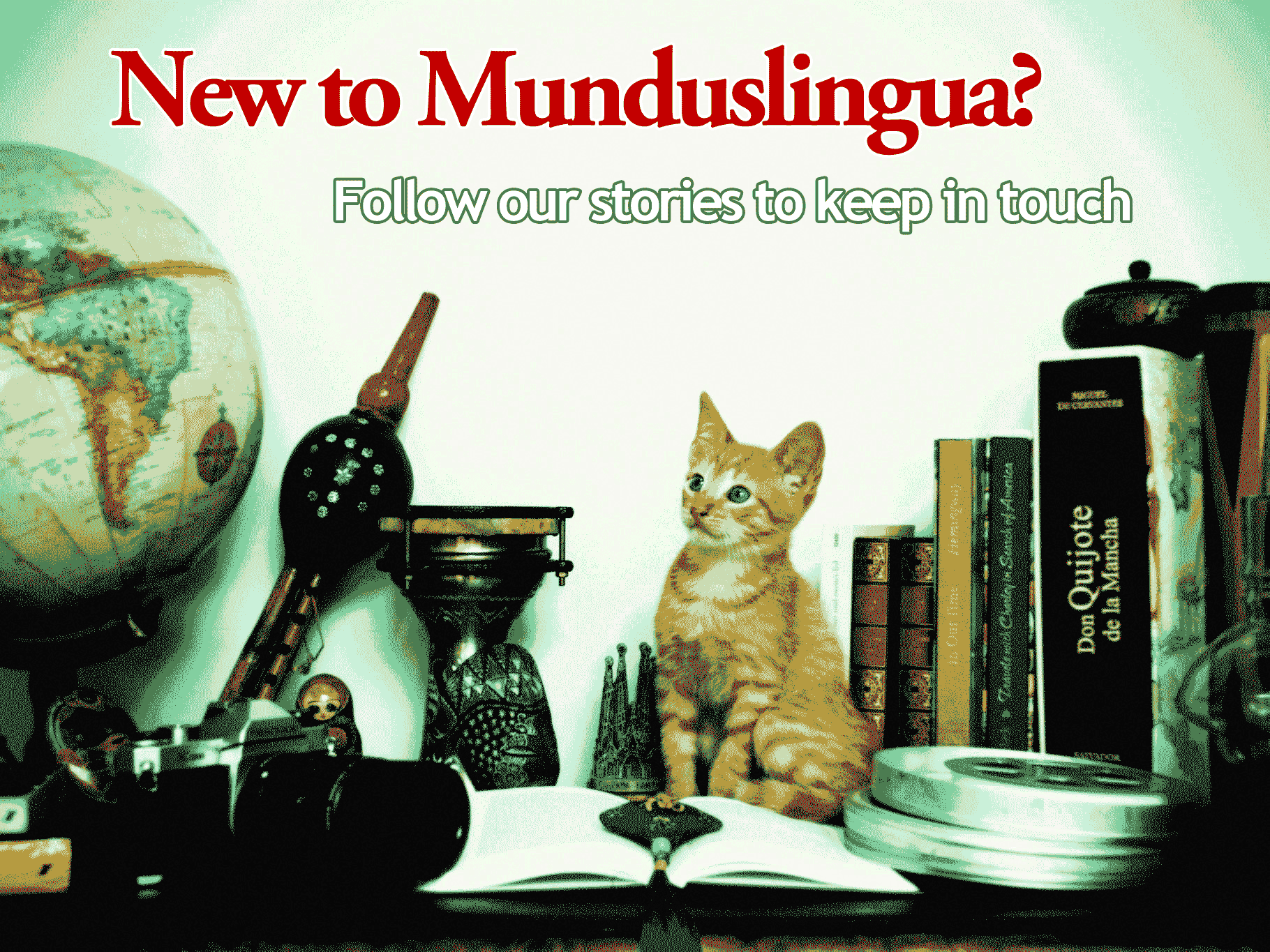 Choose your favorite channel below