National Revolution and Solidarity Day
Nationwide
Local communities
Shat Gambuj Mosque
On 7 November 1975 the people and soldiers of Bangladesh formed an uprising against the coup organized by
Major General Khaled Mosharraf
and ended his plans to take control over the country. The event contributed in return to having
Major General Ziaur Rahman
become the seventh President of Bangladesh. November 7, known as the National Revolution and Solidarity Day, is a day observed by the main opposition
Bangladesh Nationalist Party
(BNP) that was founded by Ziaur Rahman during his years in office.
Introduction to Bangladesh and its magical places
Nationwide
Local communities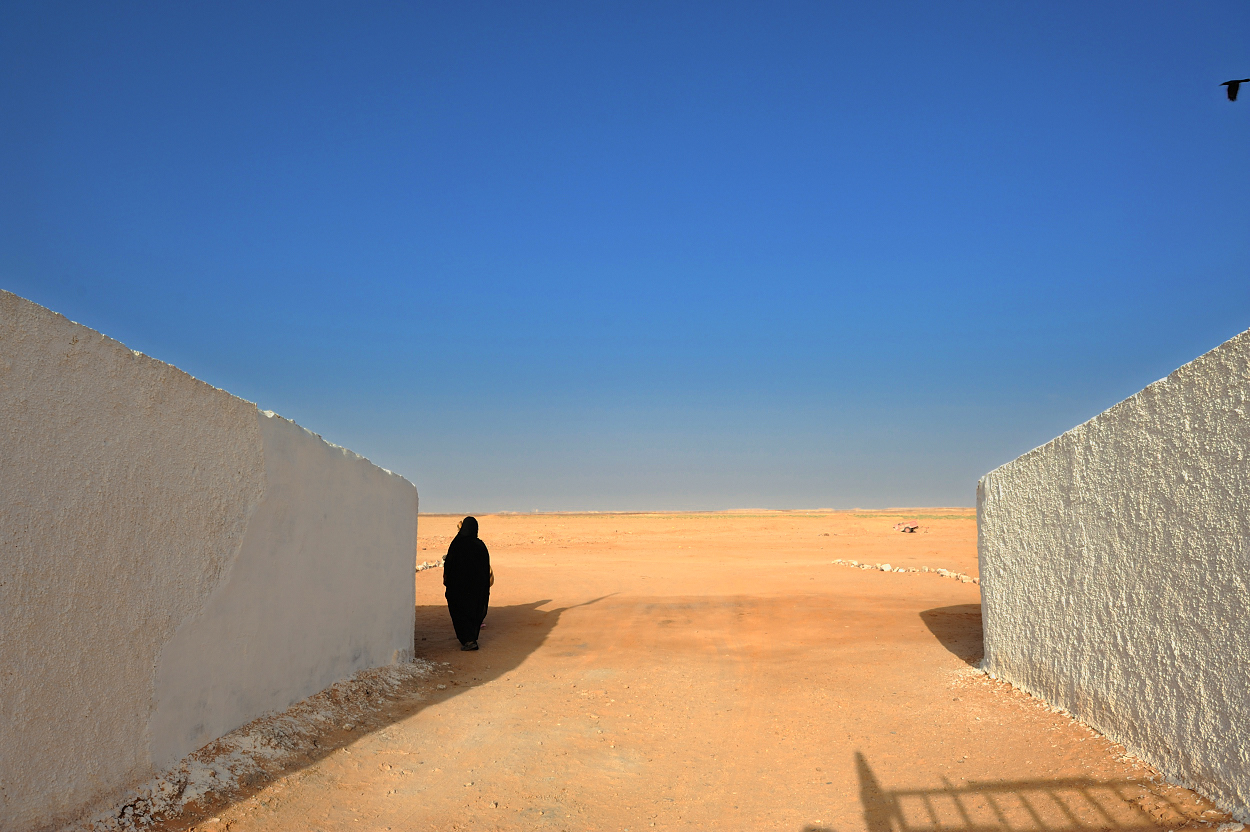 Western Sahara Desert
On 6 November 1975 some 350,000 Moroccans gathered in the city of
Tarfaya
in southern
Morocco
to force the Spanish government to hand over the disputed territory of Western Sahara, a region that had been under Spanish control since the late 19th century. This mass demonstration, aka the Green March as a reference of Islam, prompted
Spain
to sign an agreement relinquishing its claim over to a joint administration.
A trip through the desert in Western Sahara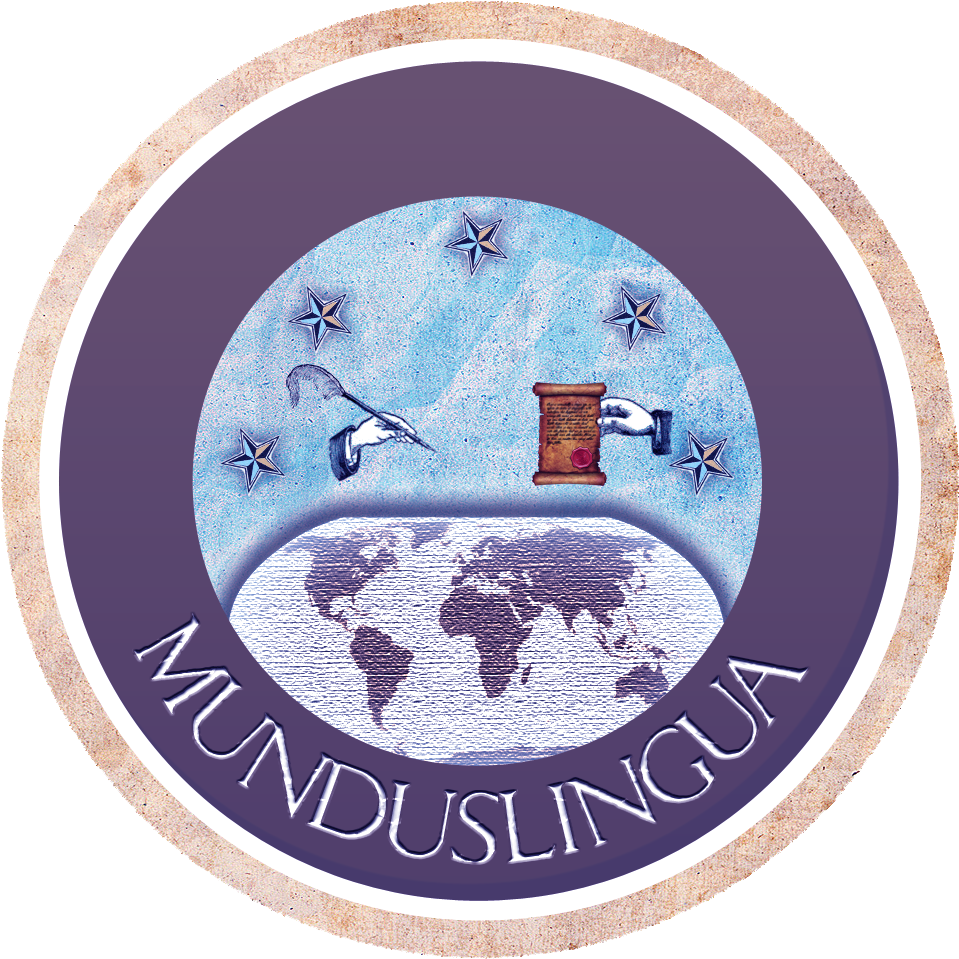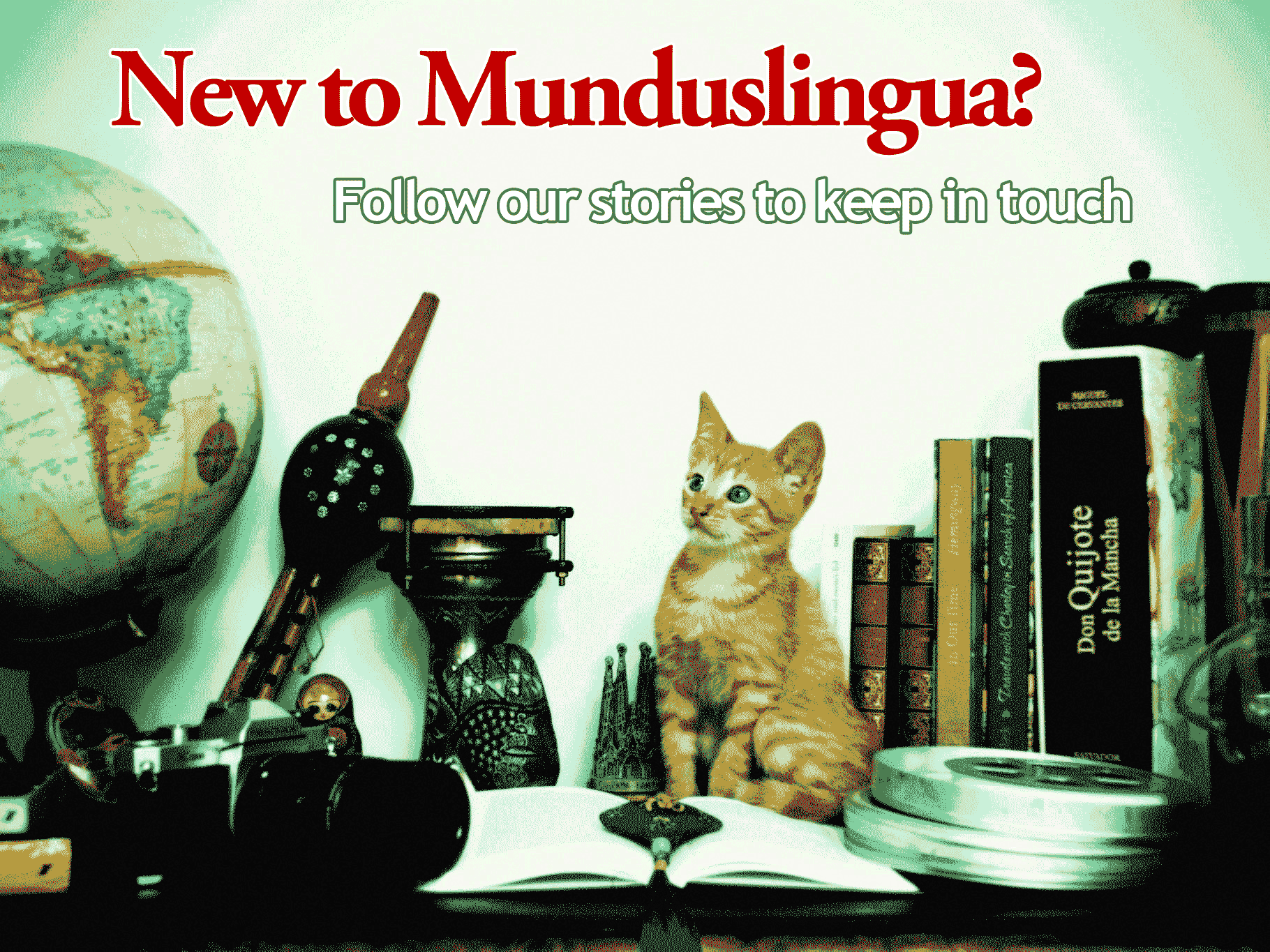 Choose your favorite channel below