Valle del Cauca
El Cerrito
Hacienda Piedechinche Main Entrance
As part of our special destination stories, Munduslingua invites you to the region of
Valle del Cauca
in
Colombia
, South America, to visit Hacienda Piedechinche or the Sugarcane Museum. An important center of sugar production since its origins, Hacienda Piedechinche will enchant you with its gardens, landscape and colonial house.
Begin you visit here
.
Nationwide
Local communities
Seven Sisters Falls, Grenada
Grenada is an island country in the Caribbean consisting of the island of Grenada and six other smaller islands. One of Grenada's top attractions is its various waterfalls, a great way to explore the island's nature and enjoy a trip to the rainforest.

One of the most popular waterfalls, the Seven Sisters, can be reached in a single walk through Grenada's rainforest. These are seven waterfalls located all on the same trail with a set of pools where visitors can bathe and bask in the sunshine.

For the more adventurous, Concord Falls offer a more demanding trail with equally beautiful landscapes. Annandale Falls, located close to St. George's, the capital of Grenada, can be easily accessed by car. Enclosed by exuberant vegetation and a wall of rocks, these falls are another option to refresh and invigorate you. Finally, located along the St. Mark's River, Victoria Falls are towering falls that are best reached with the help of a local guide. Although reaching them may be a challenge for some, these falls are one of the most impressive and beautiful sites in Grenada.
Relaxing with the sound of waterfalls in Grenada
Nationwide
Local communities
Elephants at Lower Zambezi National Park
The Republic of Zambia, a landlocked country in Southern Africa celebrates on October 24 its Independence Day. Zambia gained its independence from the United Kingdom in 1964 after which
Kenneth Kaunda
, from the socialist United National Independence Party (UNIP), became the country's first president. Kenneth Kaunda remained in power until 1991 when he was succeeded by
Frederick Chiluba
of the social-democratic Movement for Multi-Party Democracy. In 2010 Zambia was named one of the world's fastest economically reformed countries by the
World Bank
.
As for magical places in the country, Lower Zambezi National Park is undoubtedly one of them. It is located east of Lusaka, Zambia's capital city. Its strategic location opposite
Mana Pools National Park
in
Zimbabwe
makes both sides of the Zambezi River a true sanctuary for wildlife. Although Lower Zambezi does not match other bigger parks in number of species, the park does offer opportunities to approach wildlife in a unique way.
This outstanding park allows travelers to experience Africa's unmatched wilderness while enjoying numerous exciting activities. Visitors typically go for walking safaris, trips on canoes along the Zambezi River and fishing excursions. Moreover a wide variety of options for accommodation are available.
Fascinating views at Lower Zambezi National Park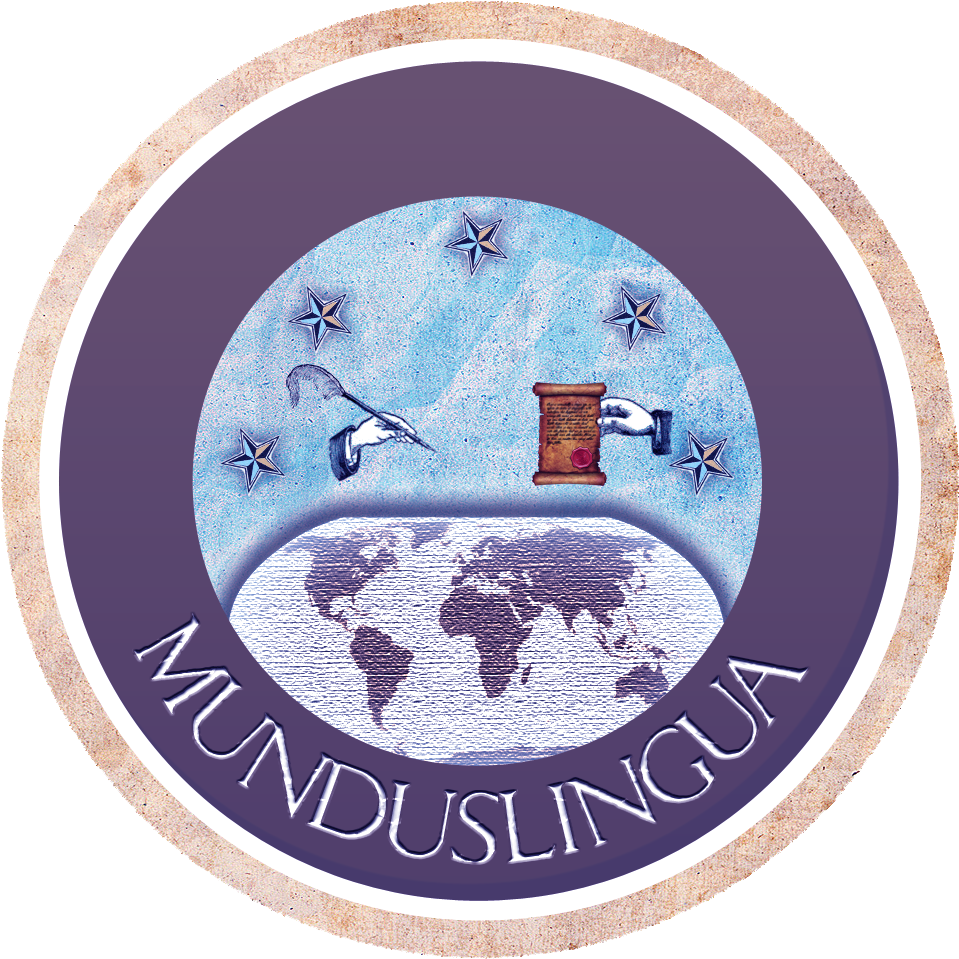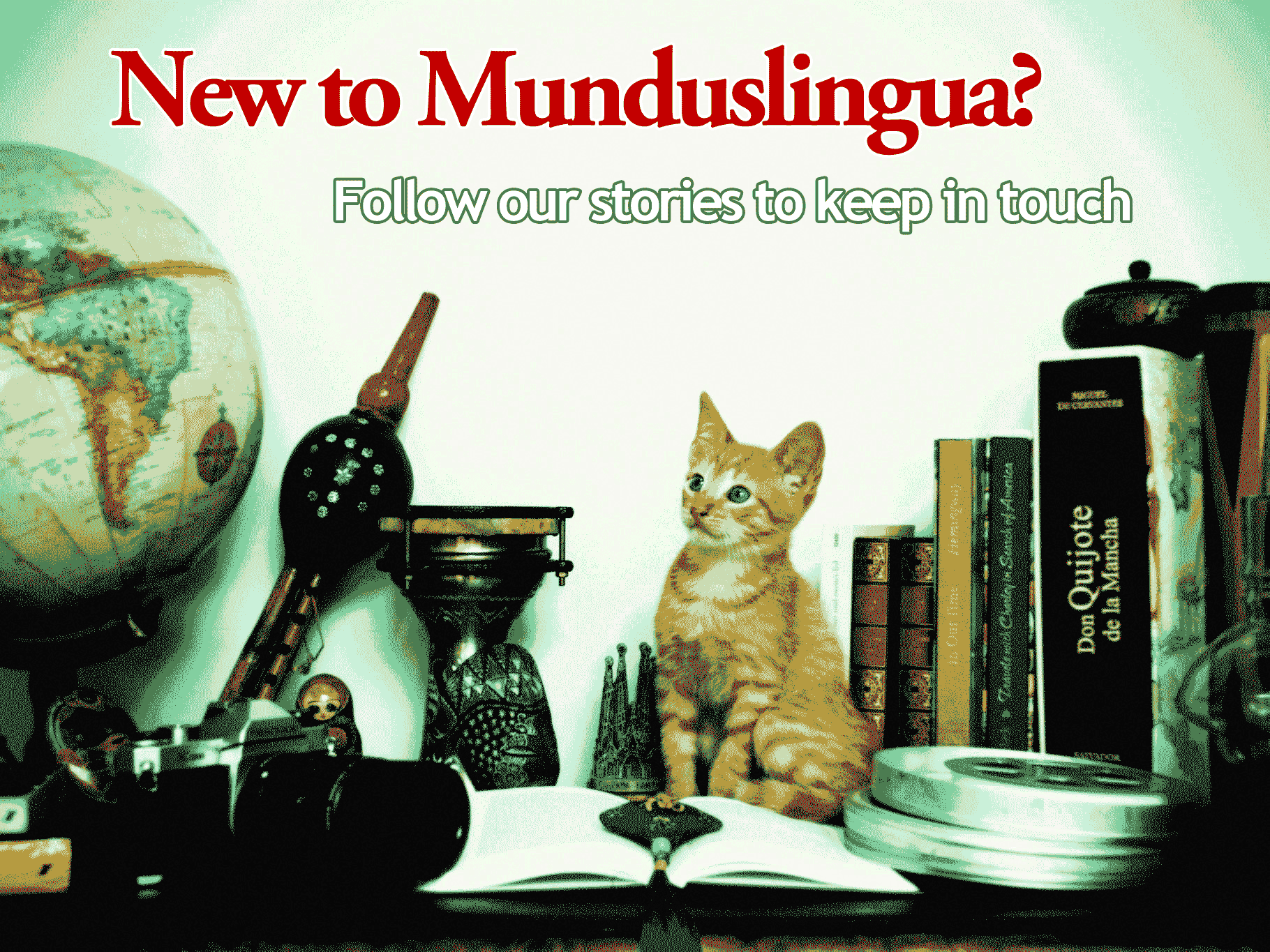 Choose your favorite channel below