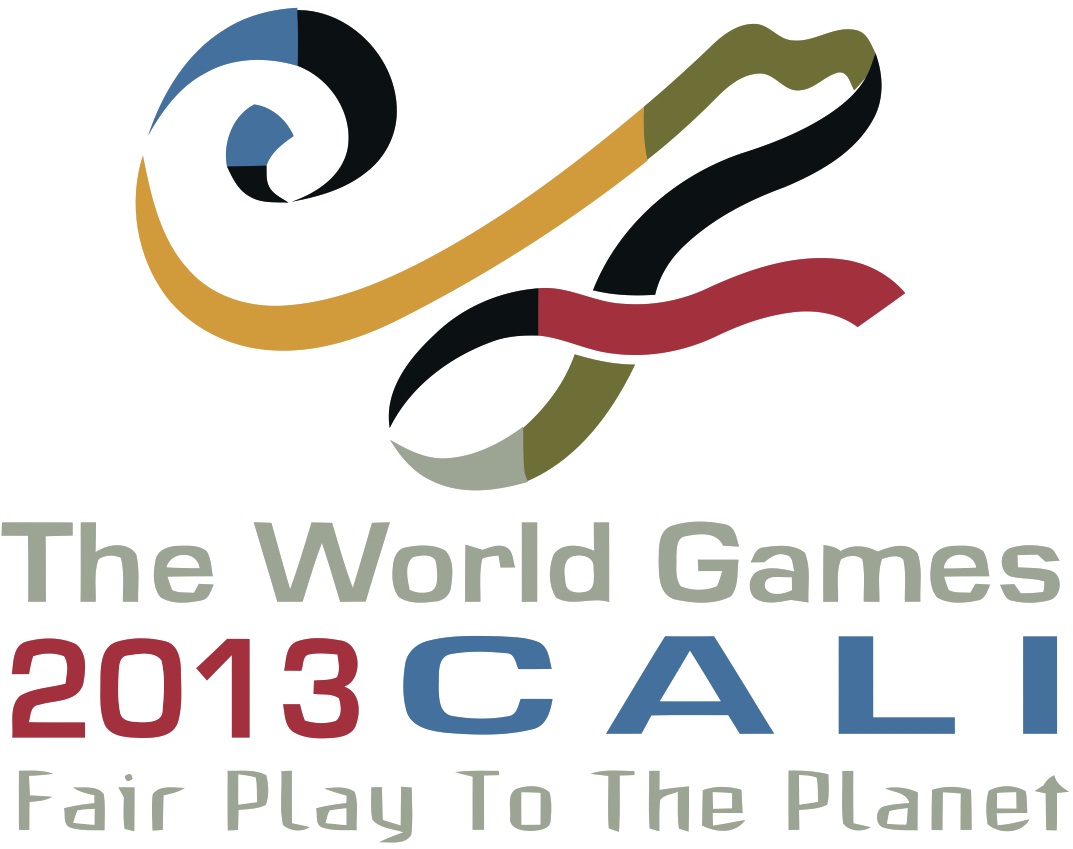 What are the World Games?
¿Qué son los Juegos Mundiales?

The World Games are a multi-sport event that includes sports and disciplines that are not contested in the Olympic Games. The World Games will be held in the city of Cali, Colombia from July 25 to August 4, 2013. Taking place every 4 years, the World Games are the world's most important sporting event in 2013.
Los Juegos Mundiales son un evento deportivo que incluye deportes y disciplinas que no se disputan en los Juegos Olímpicos. Los Juegos Mundiales se llevarán a cabo en la ciudad de Cali, Colombia de julio 25 a agosto 4 de 2013
.
Which sports are included in the World Games?
¿Qué deportes se incluyen en los Juegos Mundiales?
32 official sports plus 4 invitational sports make part of the World Games. These include artistic and dance sports, ball sports, martial arts, precision sports, strength sports and trend sports.
32 deportes oficiales más 4 deportes invitados hacen parte de los Juegos Mundiales. Éstos incluyen deportes artísticos y baile, deportes de bola, artes marciales, deportes de precisión, deportes de fuerza y deportes de vanguardia.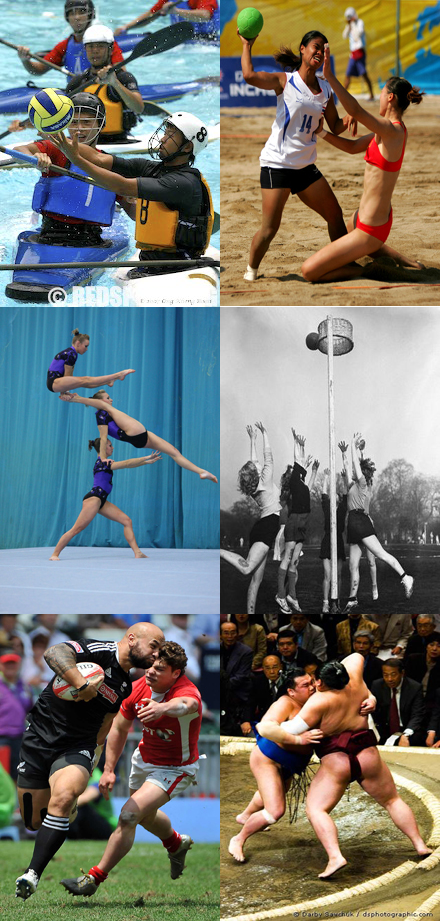 How is Cali, Colombia?
¿Cómo es Cali, Colombia?
Cali
is the capital city of Valle del Cauca, one of Colombia's 32 departments. Cali is a diverse and multicultural city known for
Salsa
, the
Cali Fair
(Cali's main cultural event from 25 to 30 December), being recognized as Colombia's sports capital city, its tropical weather, beautiful women and much more. Although it is not one of Colombia's centers for tourism, Cali is a city with top hotels, restaurants, convention centers and an infrastructure that deserves it a very special place for both national and international events.
Cali es la capital de Valle del Cauca, uno de los 32 departamentos de Colombia. Cali es una ciudad diversa y multicultural conocida por la salsa, la Feria de Cali (el evento cultural más importante de Cali celebrado del 25 al 30 de diciembre), ser reconocida como la capital del deporte en Colombia, su clima tropical, hermosas mujeres y mucho más. Aunque Cali no es uno de los centros turísticos de Colombia, cuenta con hoteles de punta, restaurantes, centros de convenciones y una infraestructura que la hace merecer un lugar muy especial para eventos nacionales como internacionales.